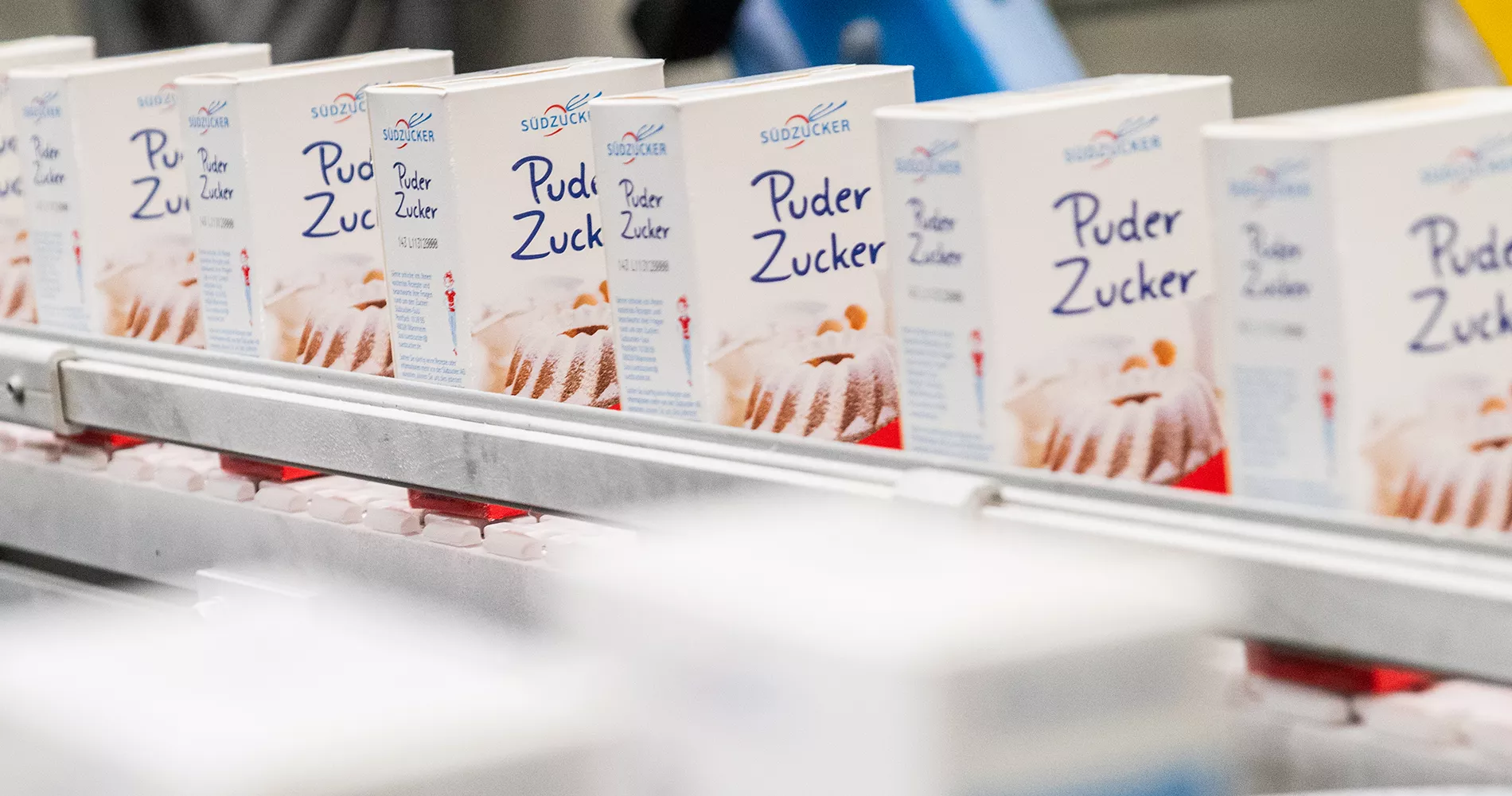 Südzucker AG is the parent company of the Südzucker Group and also the largest operating company.

Today's Südzucker AG was founded in 1926. At that time, five southern German sugar factories, which were already loosely affiliated, merged to form the Süddeutsche Zucker-Aktiengesellschaft. The new company was based in Mannheim.
In 1988 Süddeutsche Zucker-Aktiengesellschaft merged with Zuckerfabrik Franken GmbH to form Südzucker AG Mannheim/Ochsenfurt, with headquarters in both cities. This merger resulted in the largest sugar manufacturer in Germany, with 11 production sites at the time.
At the turn of the year 2014/15, the two head offices were merged in Mannheim and the company was renamed Südzucker AG.

Today Südzucker is the largest sugar producer in Europe. Under the Südzucker name the company produces sugar in Germany, Poland (Südzucker Polska) and Moldova (Südzucker Moldova). In addition, there are subsidiaries and participations in other European countries.
Südzucker AG operates 7 plants in Germany - in Ochsenfurt, Offenau, Offstein, Plattling, Rain, Wabern and Zeitz.
In fiscal 2022/23, the Südzucker Group's sugar segment as a whole processed 23.3 million tons of beet, producing 3.7 Million tons of sugar.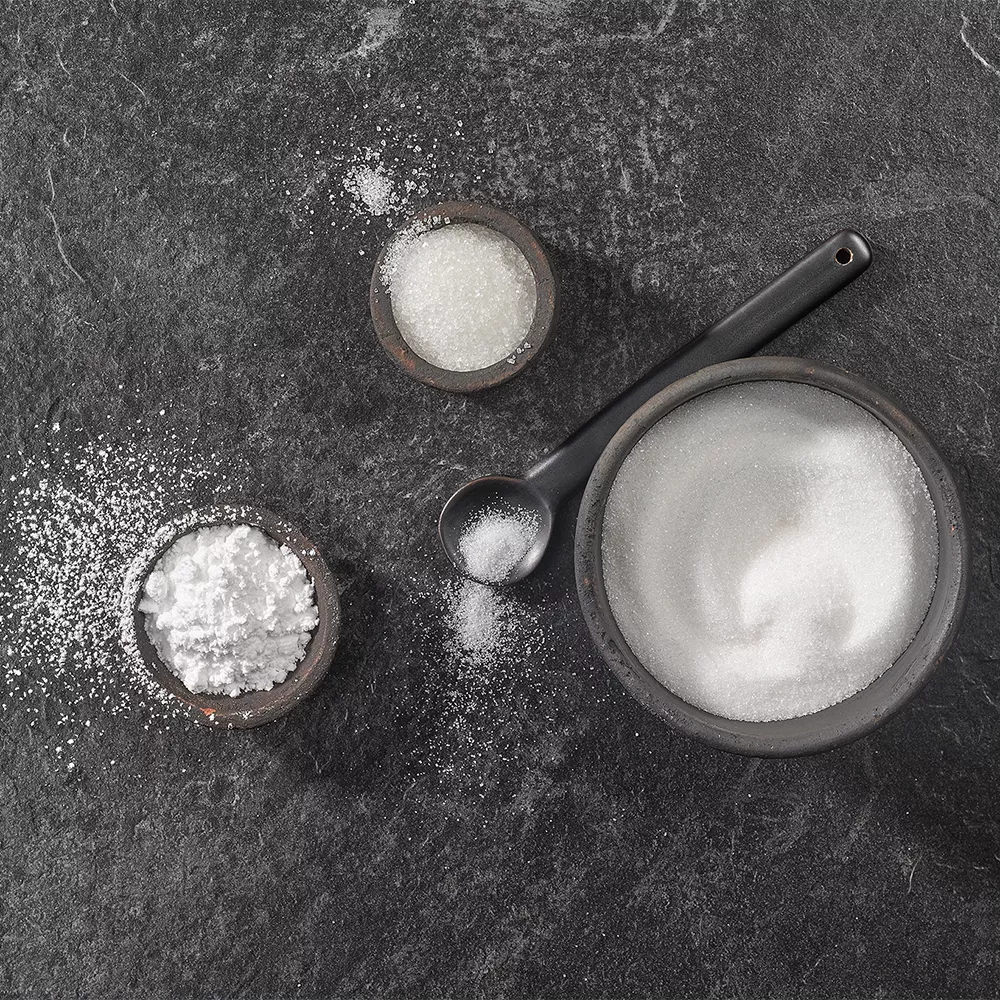 Assortment for households
Südzucker AG offers a wide range of sugar types for households.

This includes for example "Feiner Rüben Zucker", "Feinster Zucker", "Puder Zucker", "Hagel Zucker", "Brauner Zucker", "Würfel Zucker", "Bio Rüben Zucker", "Zucker Hut", "Zucker Sticks" and "Gelier Zucker".
Assortment for processing industries
Südzucker AG also offers a wide range of sugar types and specialties for processing industries:
Crystal sugar (for example organic beet sugar, white sugar, icing sugar, candy sugar)
Liquid products (for example liquid sugar, invert sugar syrup, glucose syrup, blends, caramels)
Specialties (for example classic fondant, glazing, pearl sugar, excipients)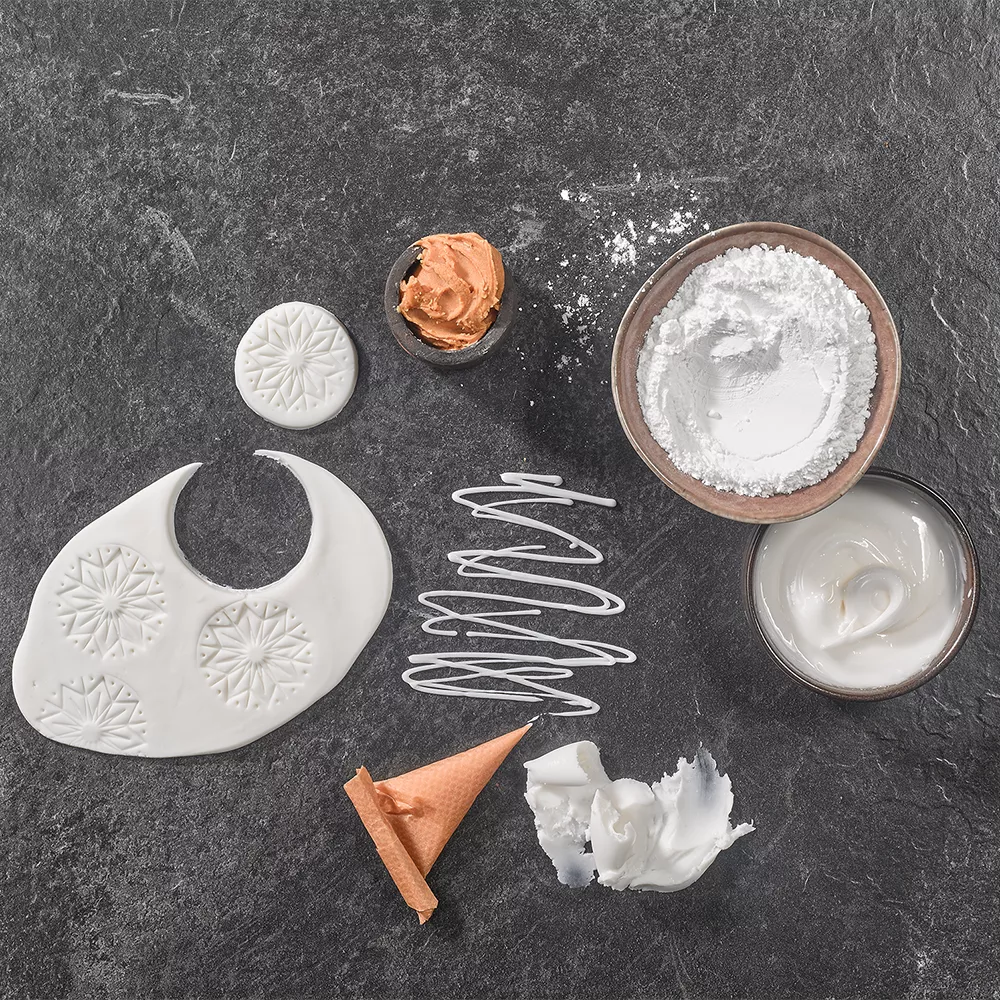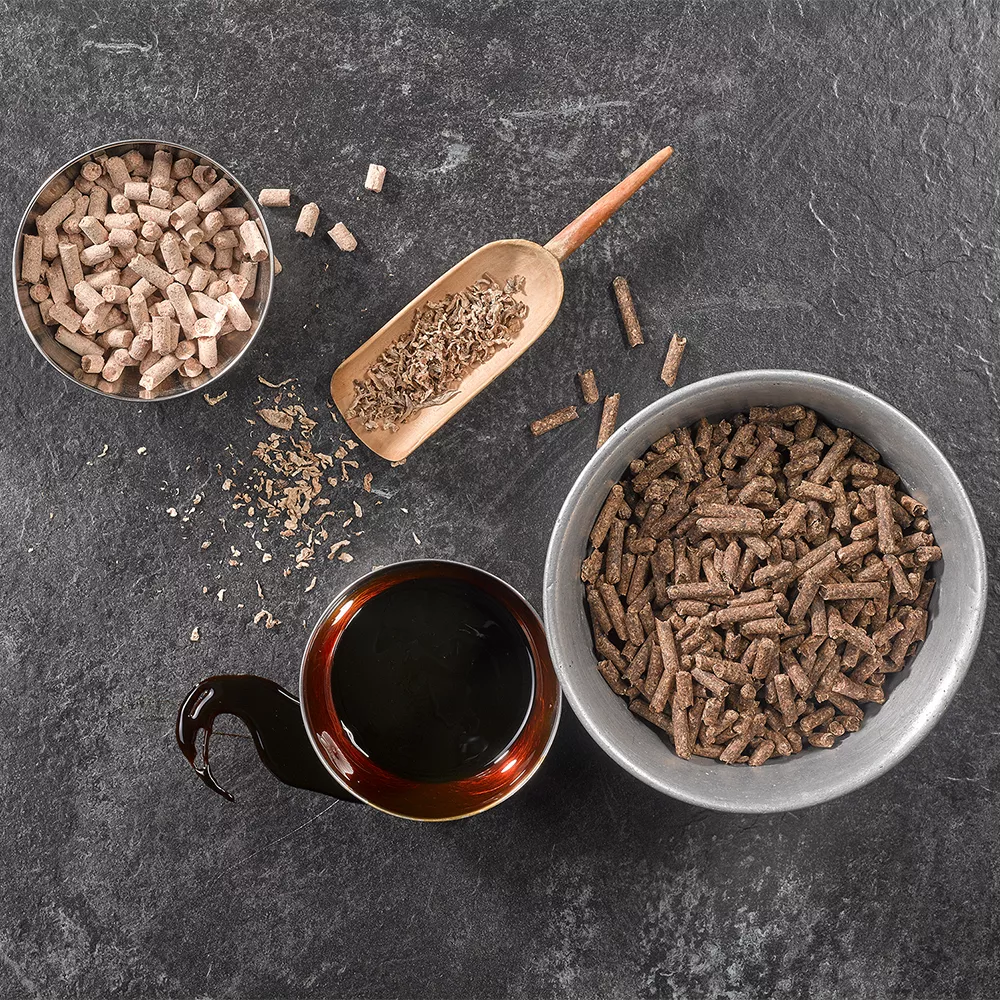 Co-Products
When we process agricultural raw materials, we use all components to make high-quality products - such as animal feed or other co-products.
Wheat starch
At the wheat starch plant in Zeitz, Südzucker produces wheat starch products such as glucose syrups, bran or gluten for the food, animal feed and chemical industries.
Working at Südzucker AG in Germany
Whether you are at the beginning of your career or already have many years of professional experience - Südzucker AG offers you a wide range of opportunities to develop professionally.
Südzucker AG's corporate culture based on a combination of traditional and innovative elements tries to maintain established values and to offer modern working conditions.
On the careers pages you will find all the opportunities to join our company, what makes us an employer and what we stand for. We offer various positions at our German plants as well as at our head office in Mannheim.
The Südzucker Group
Südzucker Group is a multinational corporation and one of the leading companies in the food industry. The group comprises a total of five segments: sugar, special products, CropEnergies, starch and fruit. Südzucker AG is the parent company of the group and its largest operating company.