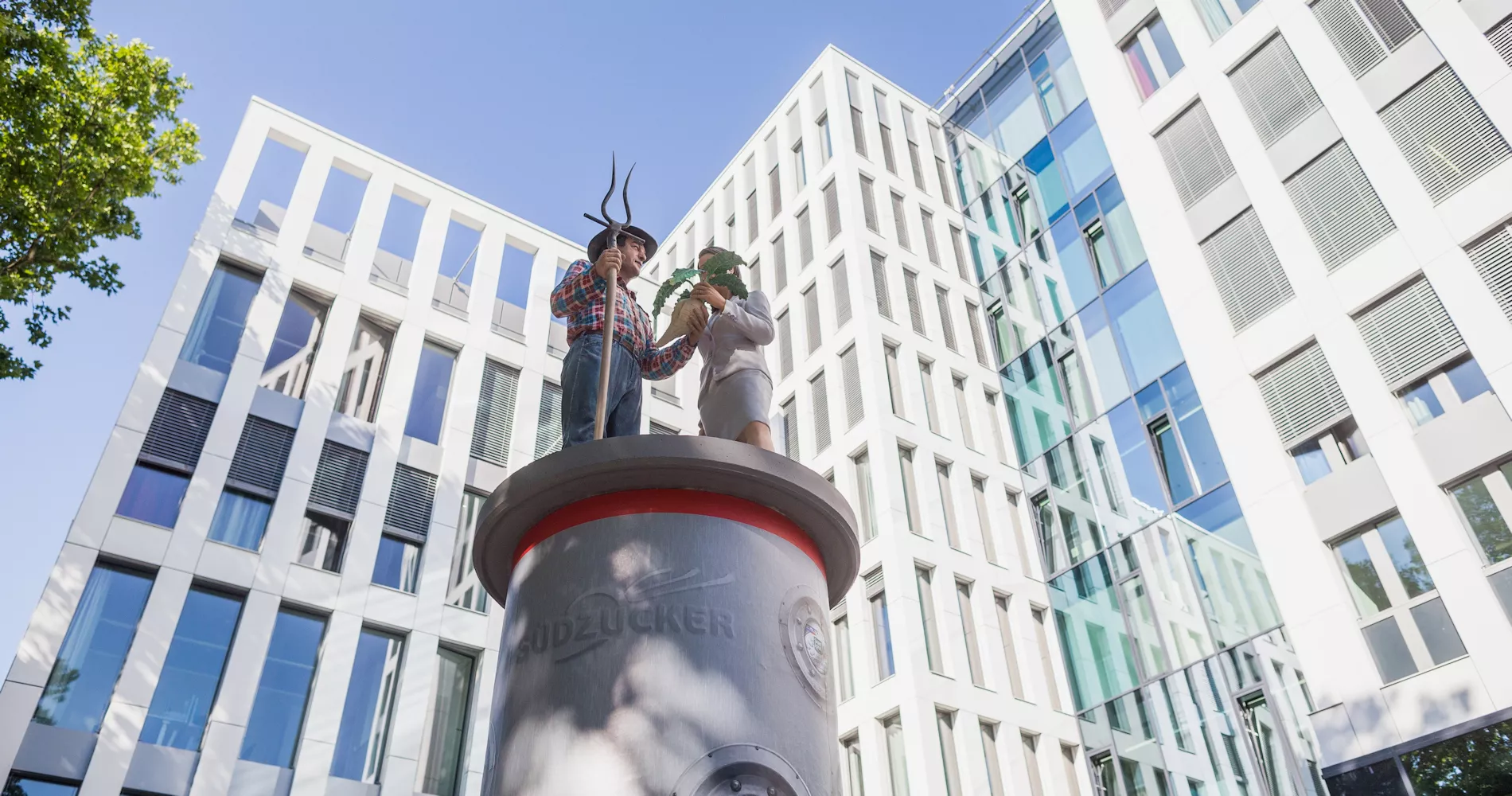 About the Südzucker Group
Südzucker AG, based in Mannheim, is the parent company of the Südzucker Group and also the largest operating company. Südzucker Group's product portfolio includes sugar, speciality sugar products and glucose syrups, functional ingredients, frozen and chilled pizza, portion packs, ethanol, animal feed, starch as well as fruit preparations and fruit juice concentrates.

Südzucker operates worldwide with its special products, starch and fruit segments. The sugar and CropEnergies segment's business activities are mainly focused on Europe.

We reliably serve the food, animal feed and petroleum industries as well as consumer markets such as retail and the food service market with our products in a customer-focused approach. In the industrial markets, requirements such as quantity, quality, availability and price are decisive, while in the Consumer markets taste, additional benefits, innovation and convenience are key factors.
Our business model is based on sustainable operations. We conserve resources when producing our products by using low-emission and energy-efficient technologies and utilize the agricultural raw materials to the fullest extent possible.

Numerous production sites are part of rural regions where agriculture is of great importance. European standards for compliance, human rights and working conditions, and adherence to the requirements for healthy, safe food are essential pillars of our business.

Our employees contribute diverse experience, skills, knowledge, personalities and cultures to Südzucker and thus make our company successful.
Group structure
Sugar is our core business. But the Südzucker Group also engages in a wide range of other business activities. Learn more about our segments and divisions.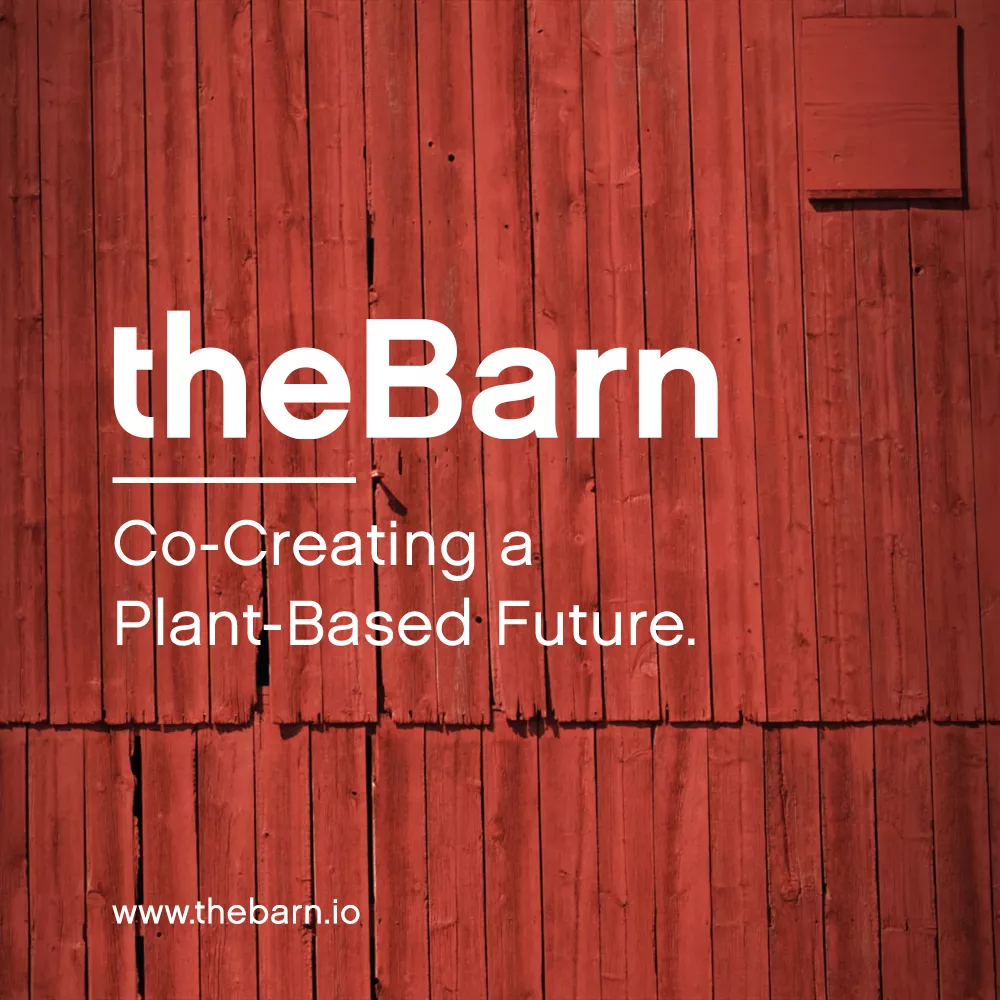 theBarn - an Open Innovation Platform powered by Südzucker Group
Innovation is an important part of our DNA. The Südzucker Group is leveraging the synergies of an integrated company operating farm to consumer. Collaborative innovation and working in open innovation ecosystems is an important enabler. For more details visit theBarn, the open innovation ecosystem platform of Südzucker Group and learn how we can successfully co-create a plant-based future.