Overview
Employees
18,300
Annual revenues
EUR 9.5 billion
Sugar production
3.7 million tonnes
Company profile
As a leading integrated group of companies with plant-based solutions for food, energy and other applications, we strive for a livable, healthy and sustainable world. More than 18,000 employees in our five segments are committed to being the leading partner for plant-based solutions on behalf of our customers.
Südzucker is a multinational corporation. Südzucker AG, based in Mannheim, is the parent company of the Südzucker Group and also the largest operating company. The group comprises the five segments sugar, special products, CropEnergies, starch and fruit.
We process agricultural raw materials into high quality products, especially into food for industrial customers and end users but also feed and other products for the food and non-food industries. In this process, the raw materials are to a large extent fully utilized and refined. Our marketing focuses on business-to- business clients.
A strong ownership structure provides a reliable framework for the company's development.
The range of Südzucker products
As a leading integrated group, we harness the power of plants to produce a wide range of products for many different areas of everyday life, including sugar. But Südzucker does much more in the areas of nutrition and energy, as well as packaging and cosmetics.
That is why our short film takes a look at a day in the life of Sarah. She guides us through the world of Südzucker and shows us the huge variety of products.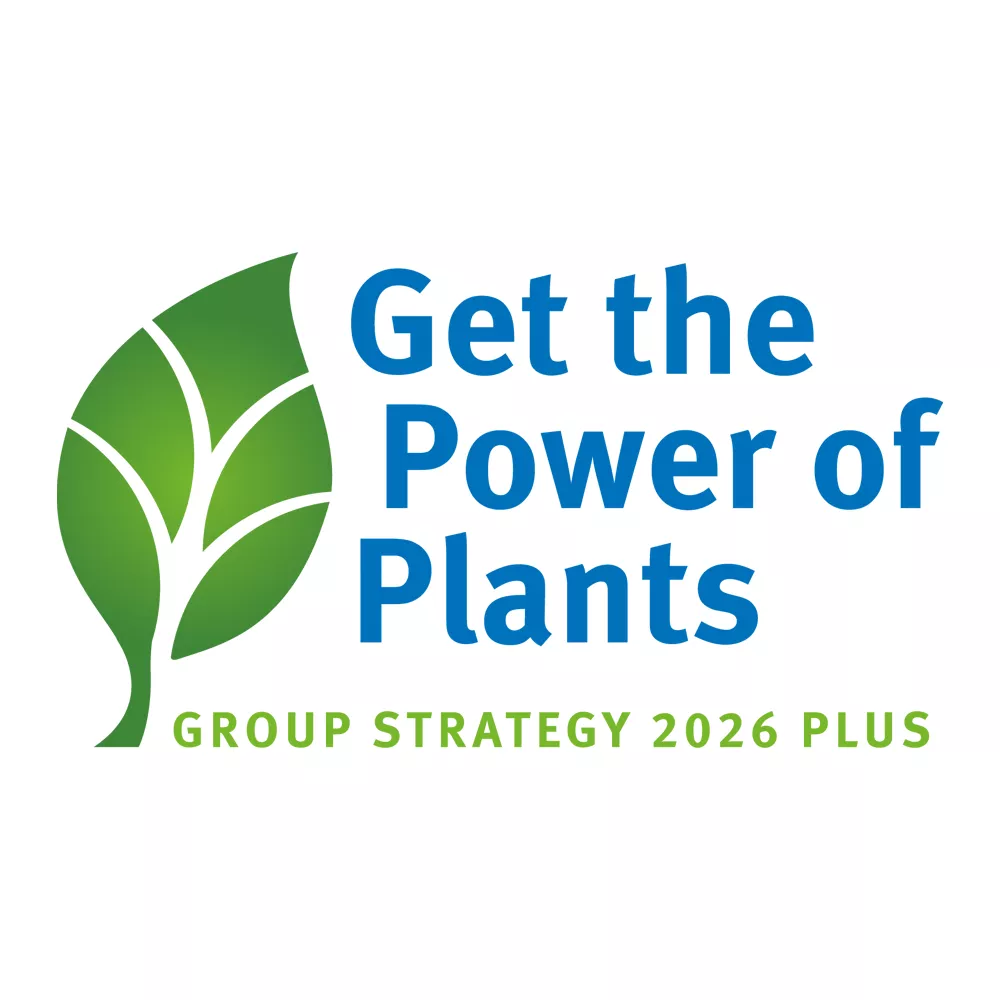 Purpose of our company
Our Purpose is to contribute to an enjoyable, healthy, and sustainable world based on the power of plants.

Our mission
Our Mission is to develop, to process and to deliver value from plants for nutrition, energy & beyond – being the partner of choice for farmers, customers and consumers.

Vision - our future
Our Vision is to become the leading integrated group for plant-based solutions – locally, regionally & globally.
Our guiding principles
We uphold integrity in business transactions.
We produce high-quality, safe products.
We treat our environment responsibly.
We protect our information.
We communicate fully, correctly and clearly.
We treat our employees with fairness and respect.
Adhering to these guidelines and the rules of the code of conduct is a key component of the Südzucker's corporate image as a trustworthy, reliable partner.