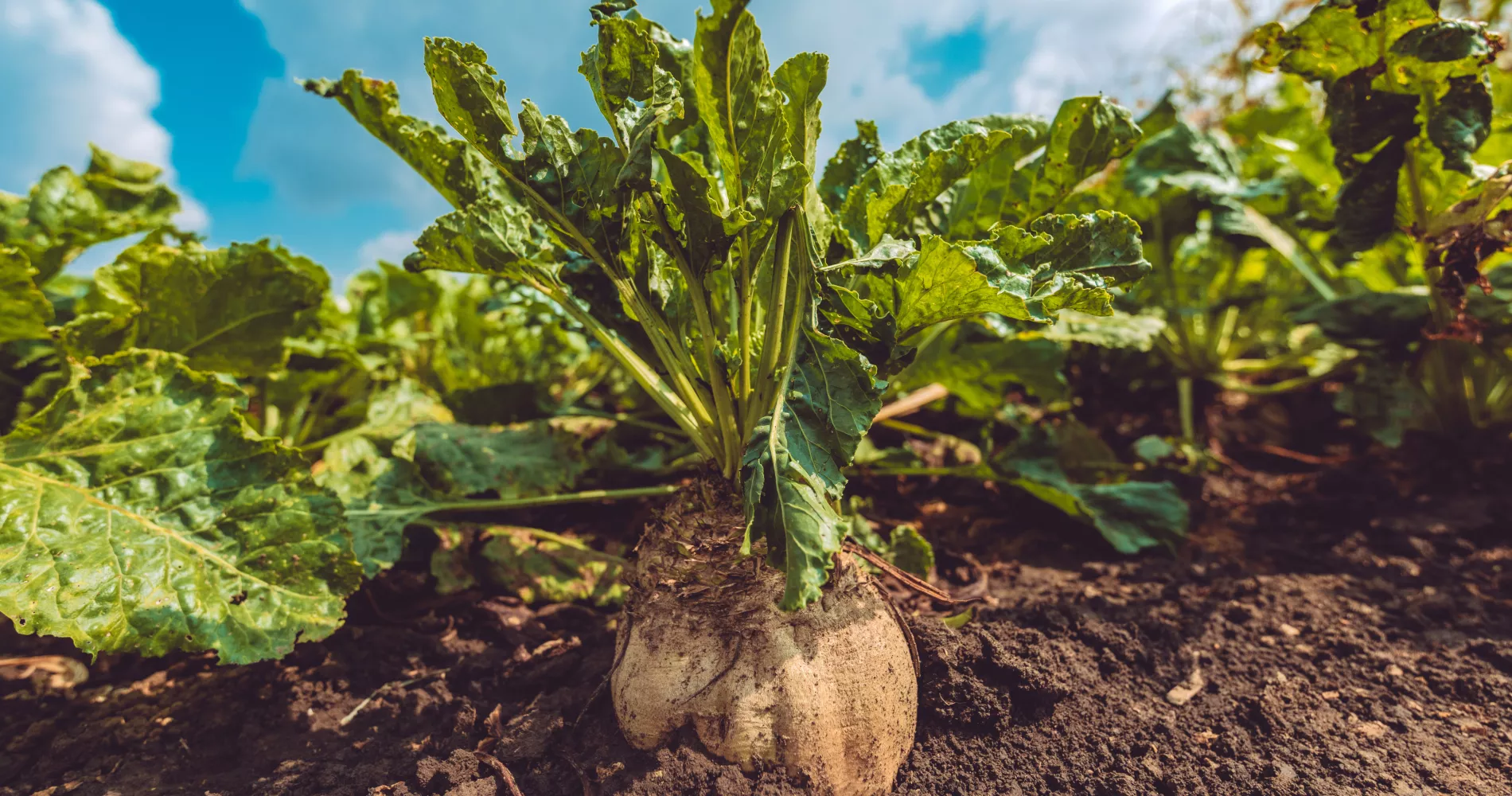 Sustainability
–

lived corporate practice at Südzucker
Since the company was founded in the 19th century, the core of our business model has been to process agricultural raw materials into high-quality products.
The availability of these raw materials plays a key role in this process, both now and in the future. Accordingly, the principle of sustainability has always been an integral and lived part of our corporate practice.
Our claim is to align our actions along the entire value chain from the agricultural raw material to the finished product in terms of sustainability.
We come into contact with sustainability issues and questions at many different points. Join us on a short journey through the topics of environment, society and nutrition.
Planet
Environmental aspects and the responsible use of resources have traditionally been of great importance to Südzucker: we have set ourselves the goal of steadily reducing the resource requirements and environmental impact of our business activities. This also includes continuously improving the energy efficiency of production processes through a variety of measures.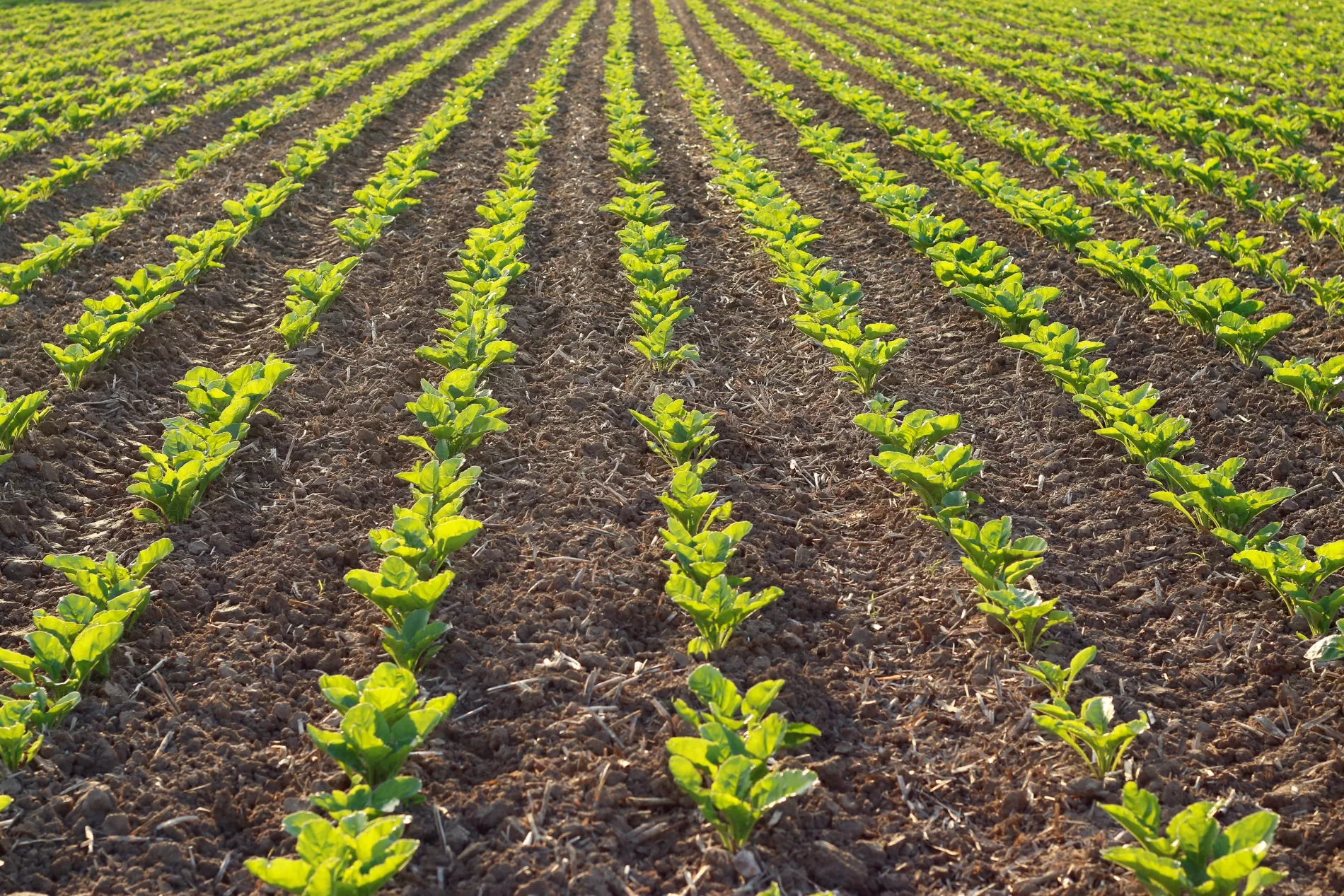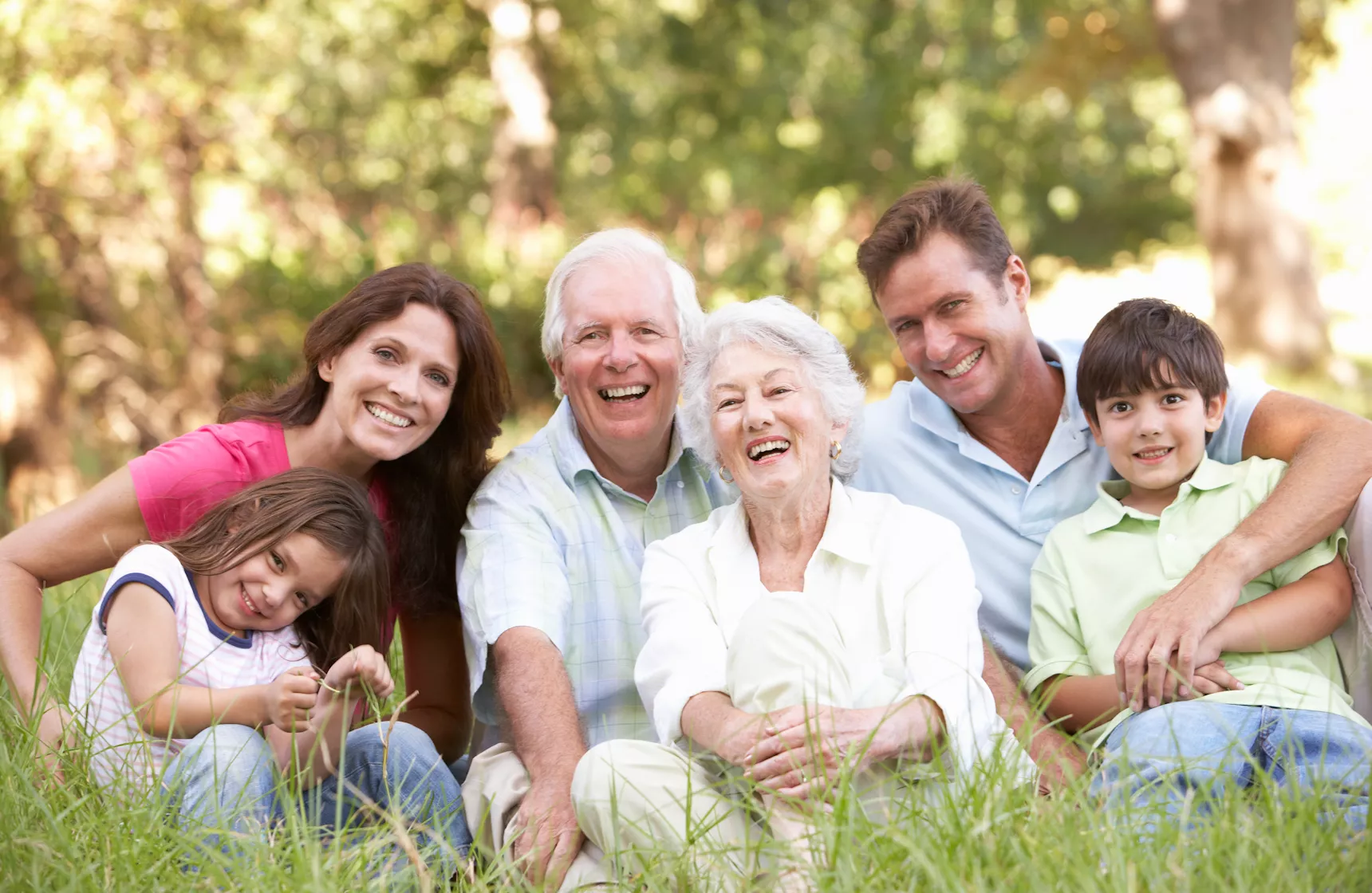 People
For us, entrepreneurial success and the assumption of social responsibility belong together. First and foremost, we have a responsibility to our employees and to the consumers who consume our products. Compliance with human rights and the highest possible level of occupational safety at our more than 100 sites are further central concerns for us. In addition, we are involved at local level and in many cases contribute to desirable development in rural areas.
Nutrition
The safety and quality of our products is one of the fundamental prerequisites for the success of our company. In addition to classic sugar products, we also offer interesting alternatives for various food applications. Furthermore, the promotion of a healthy active lifestyle is an important concern for us.