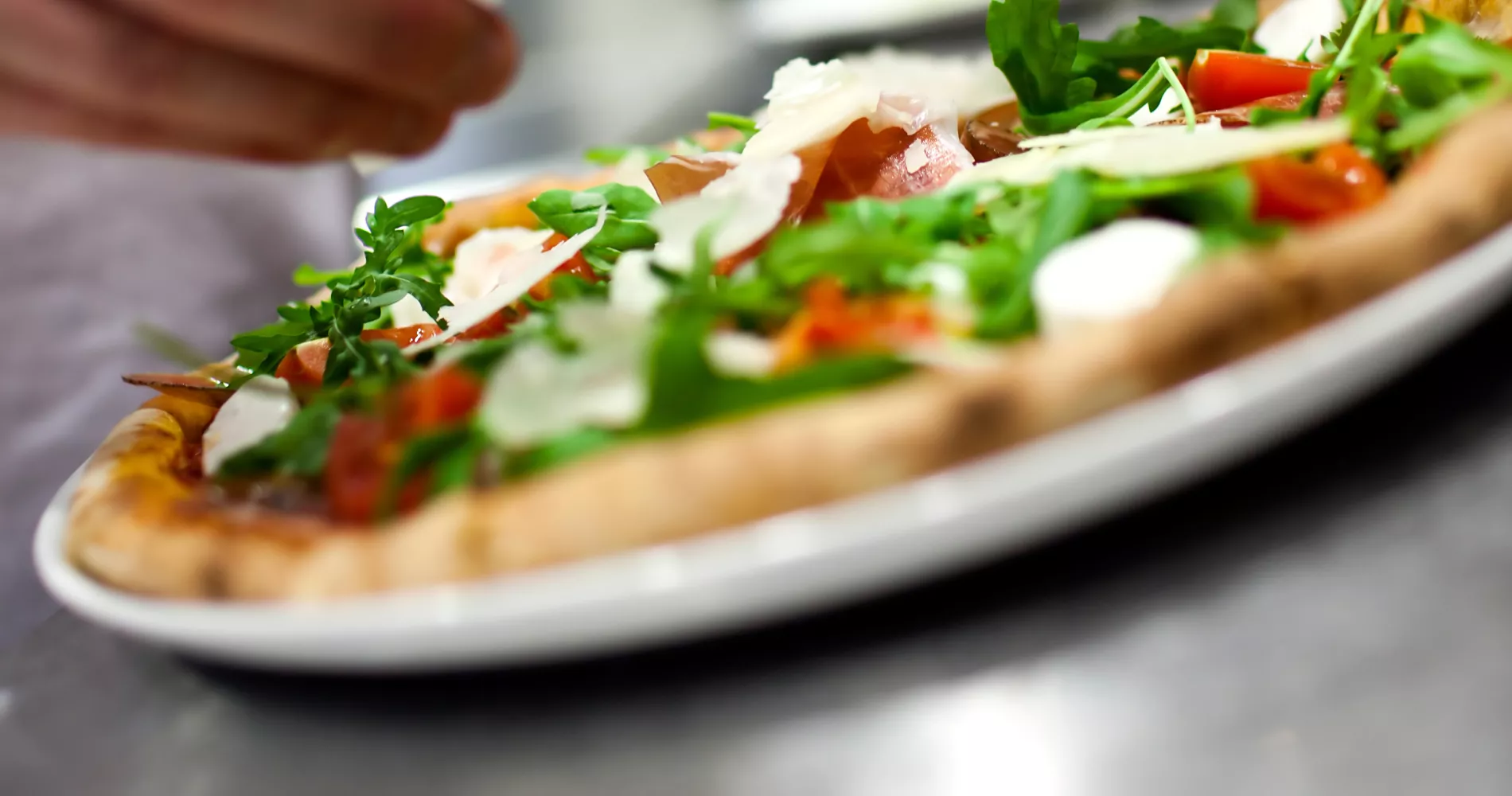 Overview
Production sites
23 worldwide
Products
Functional Food Ingredients, Convenience Food, Portion Packs
Customers
Industry, Food retailers, Hotels, Gastronomy, Catering
Special products segment
The special products segment comprises the divisions BENEO, Freiberger and PortionPack.
BENEO
BENEO produces and sells ingredients made from various raw materials for food products and animal feed with nutritional and technological benefits.
Freiberger Group
Freiberger Group is a producer of chilled and frozen pizzas, frozen pasta dishes and snacks with a clear focus on private label business in Europe and the USA.
PortionPack Group
PortionPack Group specialises in developing, packaging and marketing portion packs.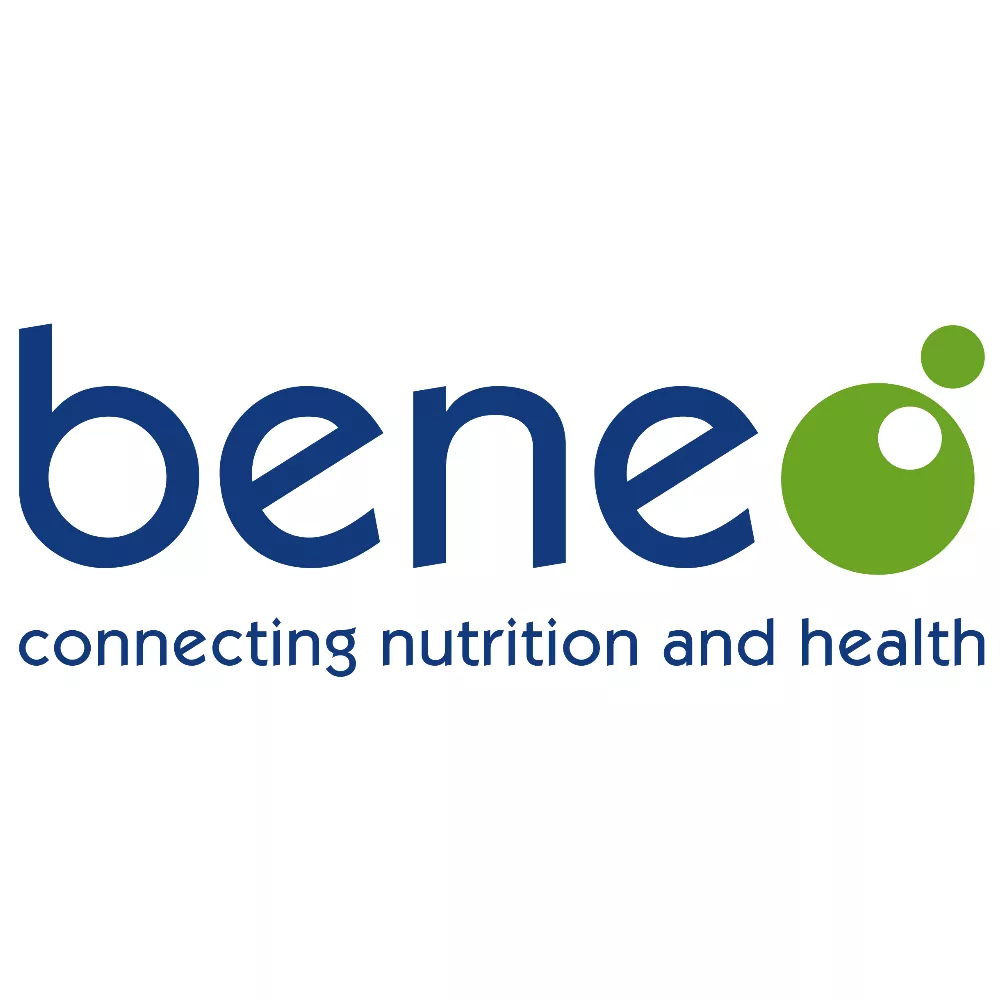 BENEO produces and markets functional ingedients from plant-based raw materials that have nutritional and technological benefits.
Products: functional fibers (Inulin, Oligofructose); functional carbohydrates (Isomalt, Palatinose™); specialty rice ingredients (starches, flours, proteins); functional proteins from wheat and faba bean
Fields of application: food (bakery, cereals, beverages, confectionery, dairy products, meat substitutes); animal feed; pharmaceutical excipients (for tablets etc.), etc.
Consulting in the areas nutritional science and application technology; support for the development of innovative ingredients.
Sales offices in the USA, Asia, South America and Europe; sales network in more than 80 countries.
One of the three largest manufacturers of frozen and chilled Pizza worldwide
Products: deep-frozen and chilled pizza as well as deep-frozen pasta dishes and snacks; sauces and dressings; products for in-store bakeries
Production locations: Berlin, Muggensturm, Osterweddingen, Burg, Oberhofen/Austria, Westhoughton/Great Britain and another 4 in the USA
21 lines in Europe, 9 in the USA; daily output of up to 4.5 million products
Specialist for private labels, supplier of many leading food retailers in Europe and North America
Brands: Alberto, al Forno, Pizzatainment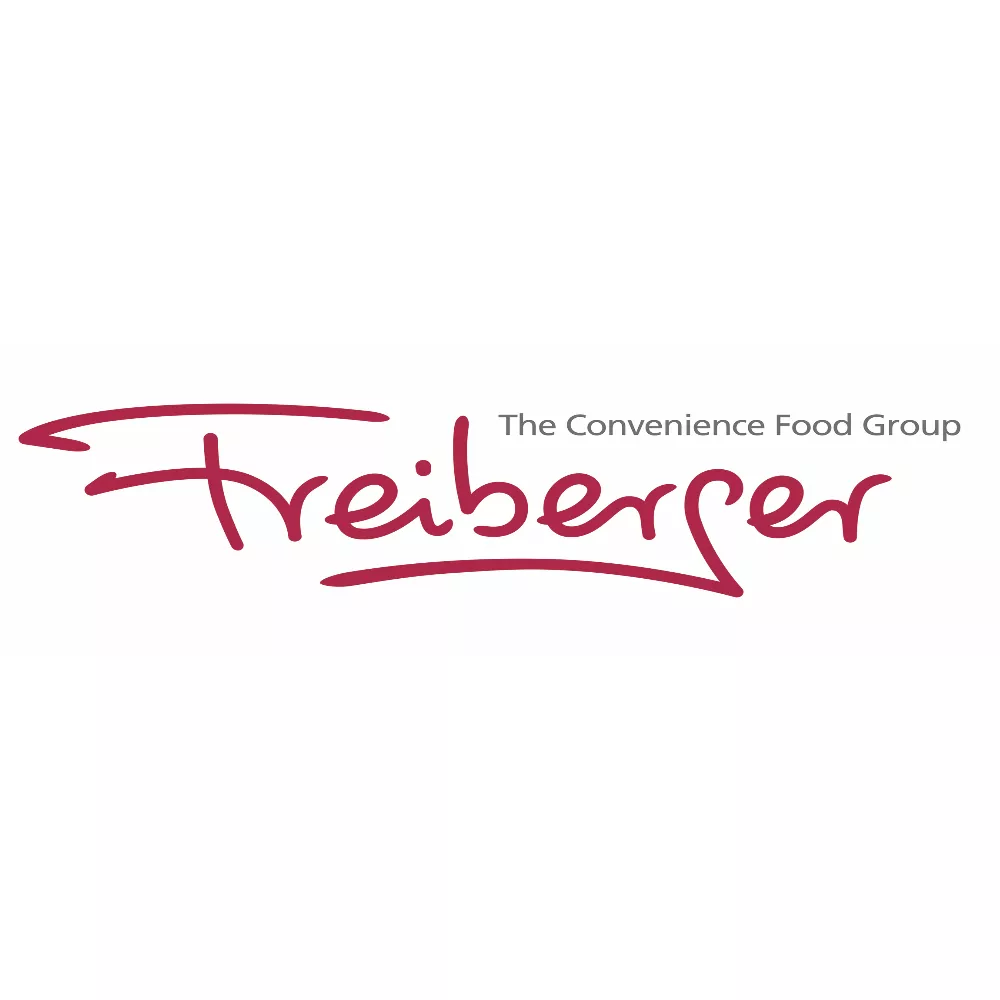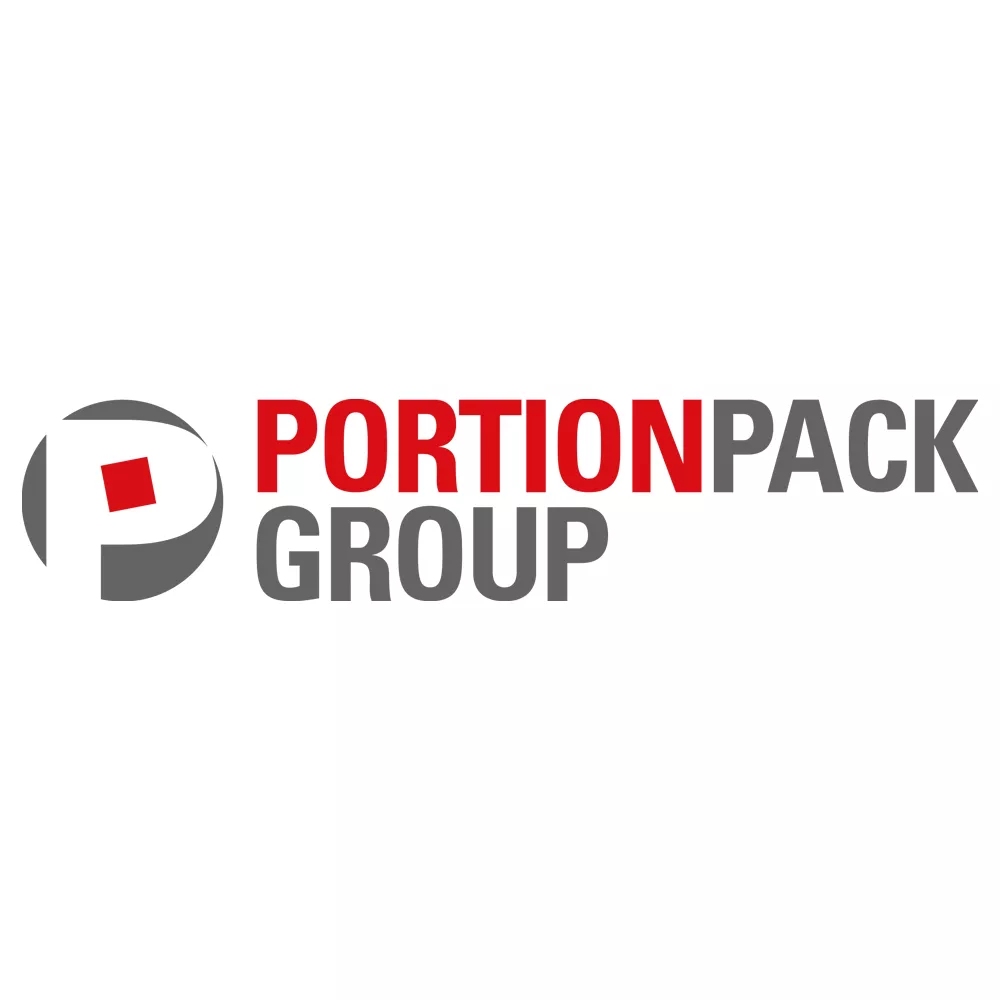 Design, production and sales of portion packed products
Product range: food (sugar portions, toppings, bread, bakery, sweets, etc.), nonfood (shower gel, shampoo, refreshing towels, etc.)
European market leader
Major market: out of home (hotels, catering, restaurants and canteens)
Affiliates in 7 countries: Belgium, Czech Republic, Germany, Great Britain, Netherlands, South Africa and Spain