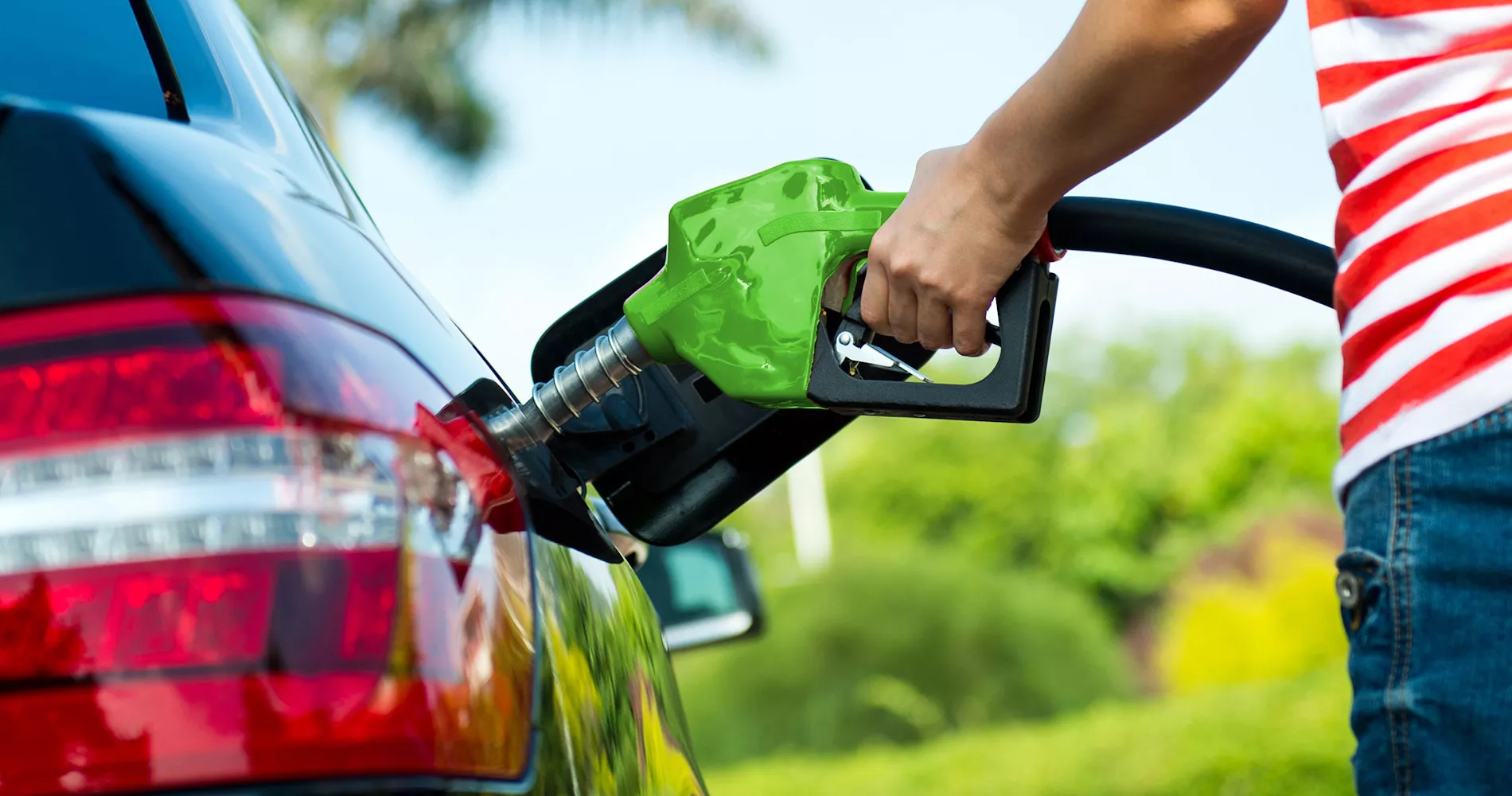 Overview
Production sites
4 sites in 4 countries
Raw materials
Grain, sugar syrup, raw alcohol, residual materials
Products
Fuel-grade ethanol, neutral alcohol, protein-based food and animal feed, liquid CO2
Customers
Oil companies and traders; food, feed, beverage, cosmetics producers; industrial and pharmaceutical companies
CropEnergies segment
The CropEnergies Group is a leading manufacturer of sustainably produced ethanol for the European fuel sector and a producer of food and animal feed.
CropEnergies Bioethanol GmbH
One of Europe's biggest ethanol plants in Zeitz, Germany producing ethanol, neutral alcohol, ProtiGrain® (protein animal feed) and liquefied CO2.
BioWanze SA
BioWanze operates a plant in Wanze, Belgium producing ethanol, gluten and ProtiWanze® (liquid protein animal feed) as well as liquefied CO2 in cooperation with the SOL Group.
Ryssen Alcools SAS
The plant in Loon-Plage, France produces ethanol for fuel applications as well as for traditional and technical applications.
Ensus UK Ltd.
One of the largest ethanol plants in Europe in Wilton, Great Britain producing ethanol and high-quality protein animal feed (DDGS).
CT Biocarbonic
Largest biogenic CO2 liquefaction plant in Germany, joint venture with SOL Group to liquefy the CO2 generated at the ethanol facility in Zeitz.