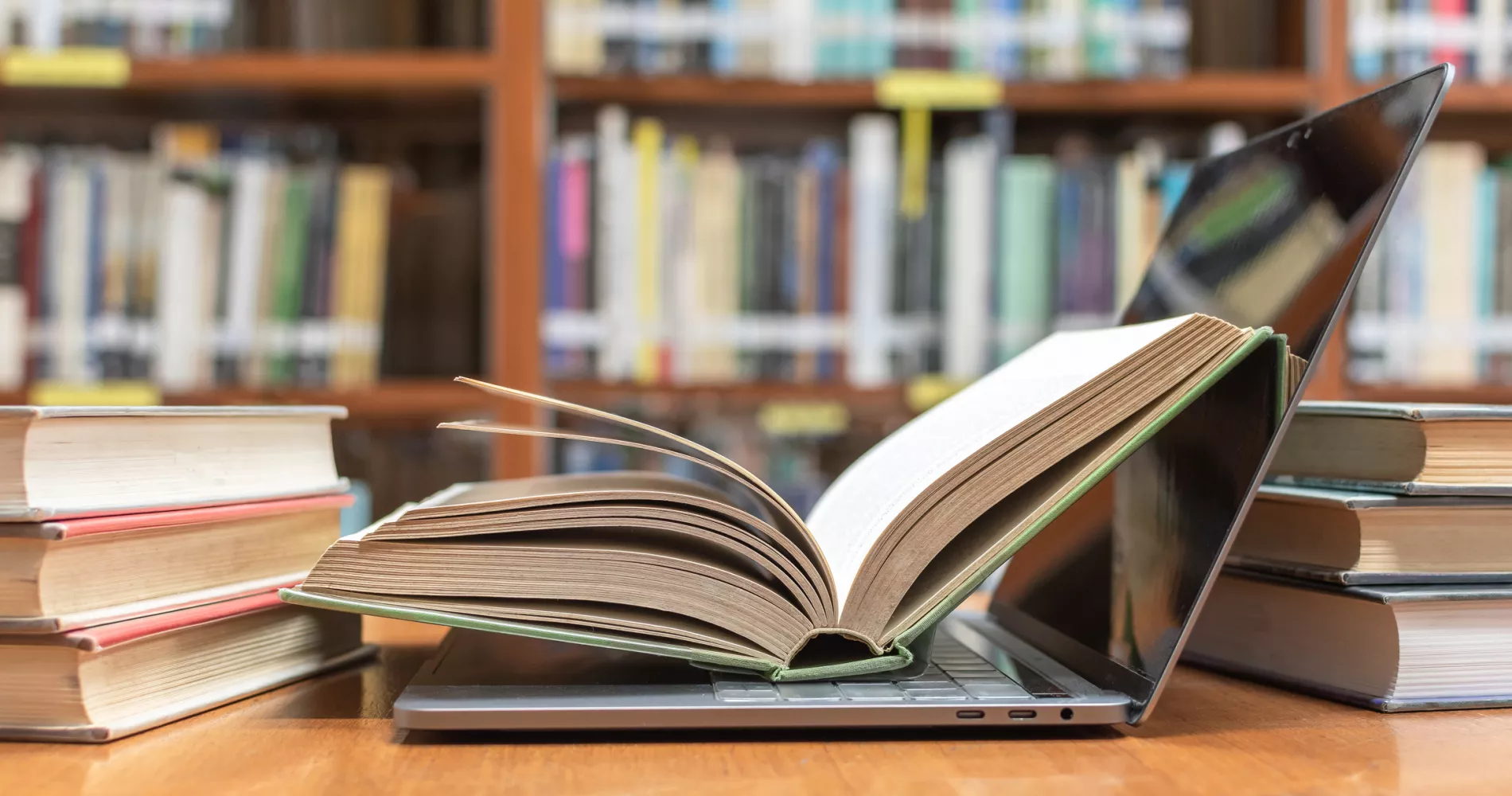 Apprenticeship and further training
Facts & Figures
training ratio at our locations in Germany
10 %
apprentices are active worldwide at Südzucker
> 400
different professions are offered for young people at Südzucker
18
Apprenticeship and further training
Highly qualified, motivated employees form the backbone of our company. Südzucker therefore invests heavily in training, personnel development, continuing education and the recruitment of young talent. This includes various international trainee programmes, junior management programmes and numerous training courses directly in the respective companies as well as behavioural training, foreign language seminars and training on specialist topics.
Spoilt for choice: career start with Südzucker
Chemical laboratory assistant, industrial clerk or food technician, business information technology student or farmer – the variety of professions that young people can learn at Südzucker is huge. In this way, we are meeting the requirement to make an important contribution to society on the one hand, but also to meet our need for qualified, often highly specialised skilled workers now and in the future.
More than 400 apprentices and dual students are currently employed by Südzucker worldwide. In Germany, the trainee ratio is even around 10 % – a top figure for the German industry.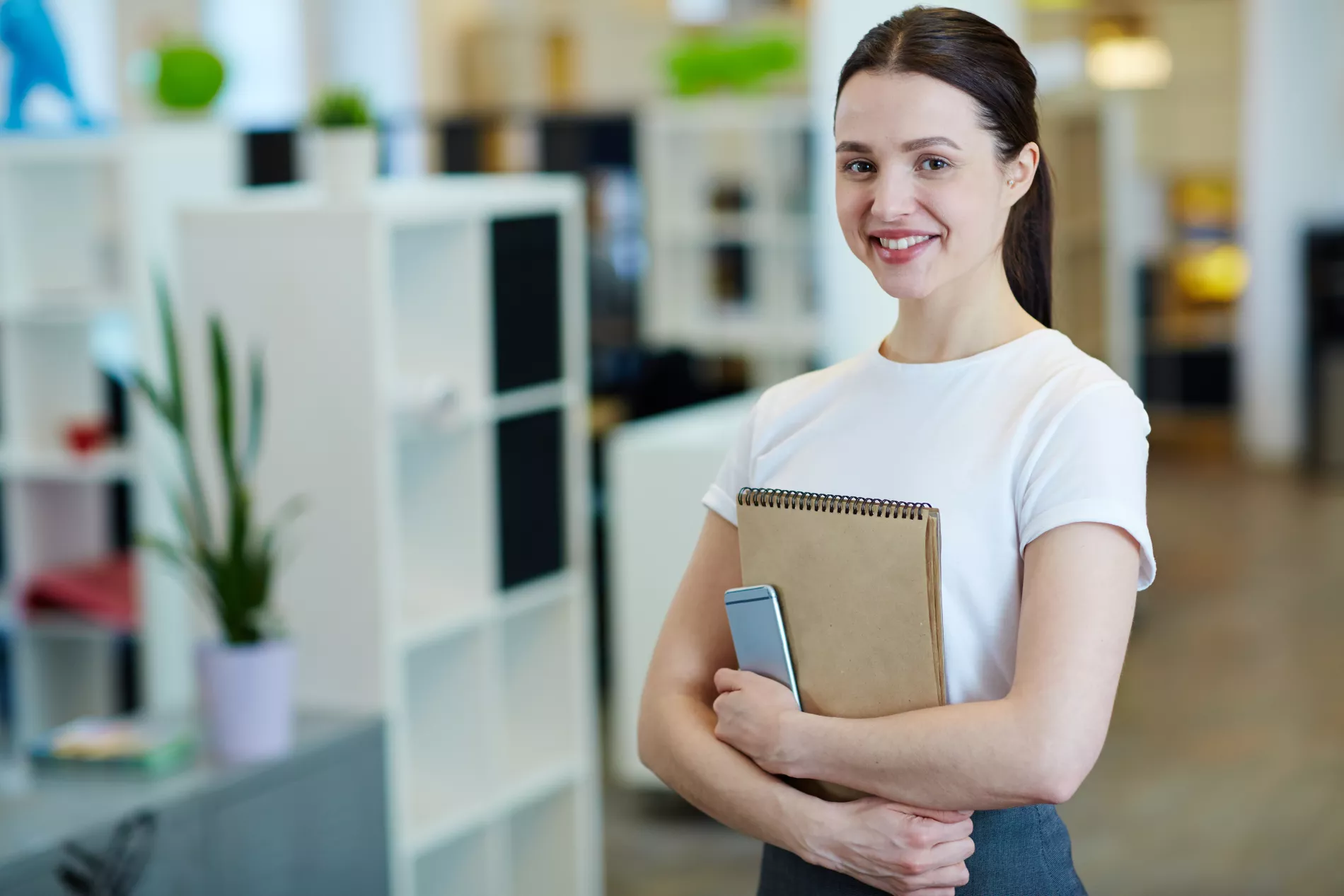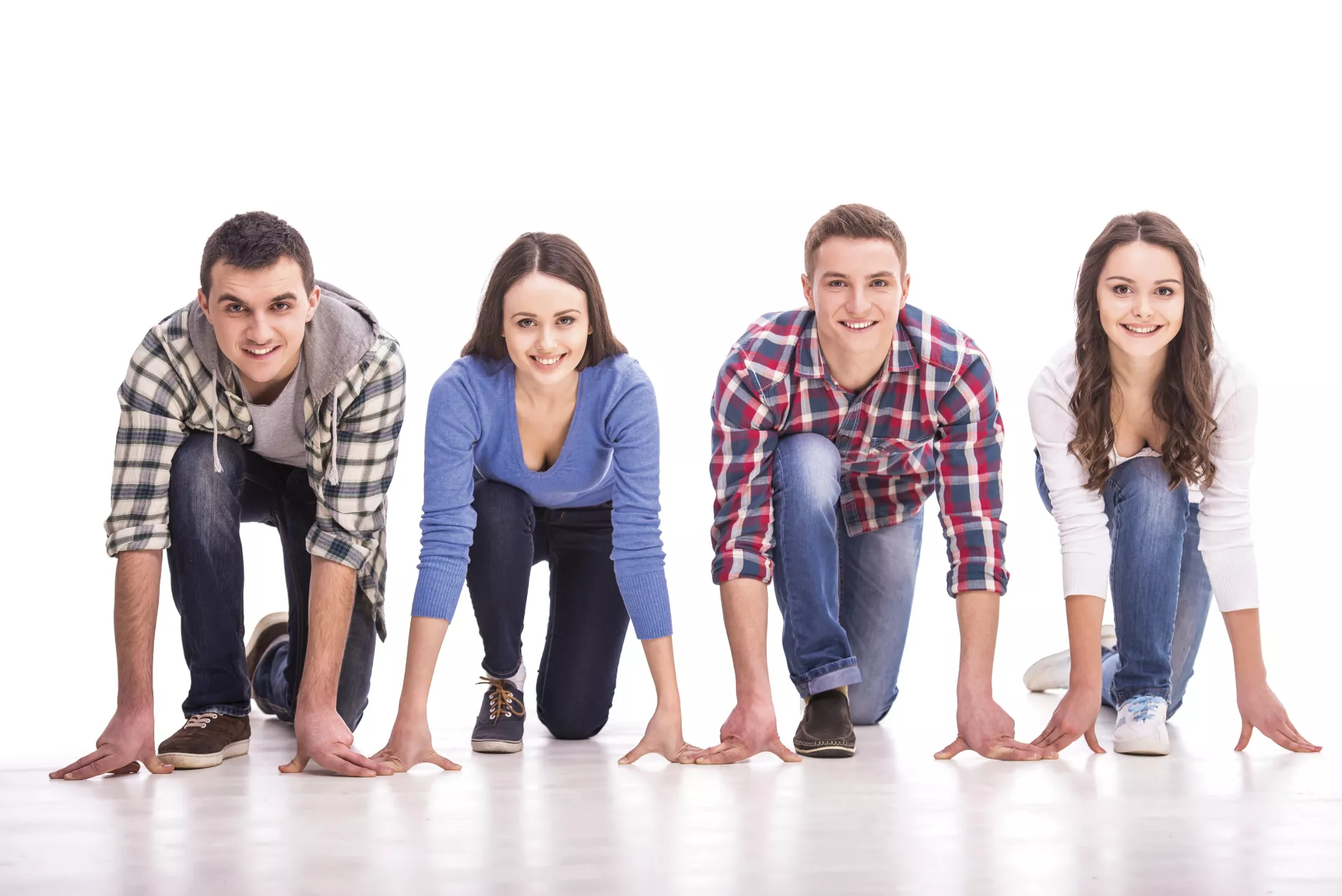 Dual training – an export hit
The basic principle of the dual training system, which has been successfully practised in Germany for many decades, is to combine practical company experience with theoretical principles.
Training does not take place in this way everywhere in the world – but this can be changed. In Slovakia, France, Brazil and Belgium, we now train our young employees according to a system comparable to that in Germany. In Belgium, we have recently even received an award for the introduction of the dual training system at our locations in the sugar segment.
Lifelong learning – web-based and individual
Lifelong learning is an important prerequisite for staying up to date with the latest technical knowledge even in times of increasing working life. At Südzucker we take this challenge seriously and are currently introducing a web-based learning management system throughout the group. This will enable employees to complete a large part of the training courses, which were previously held at fixed times in the factories, individually according to their requirements.
At the same time, we are using approaches to modernise our working environments. With the Group-wide establishment of a "Digi Unit" we have created a platform for the input and evaluation of ideas. By means of digital transformation, we are increasingly standardizing routine processes and increasing the value of our work.