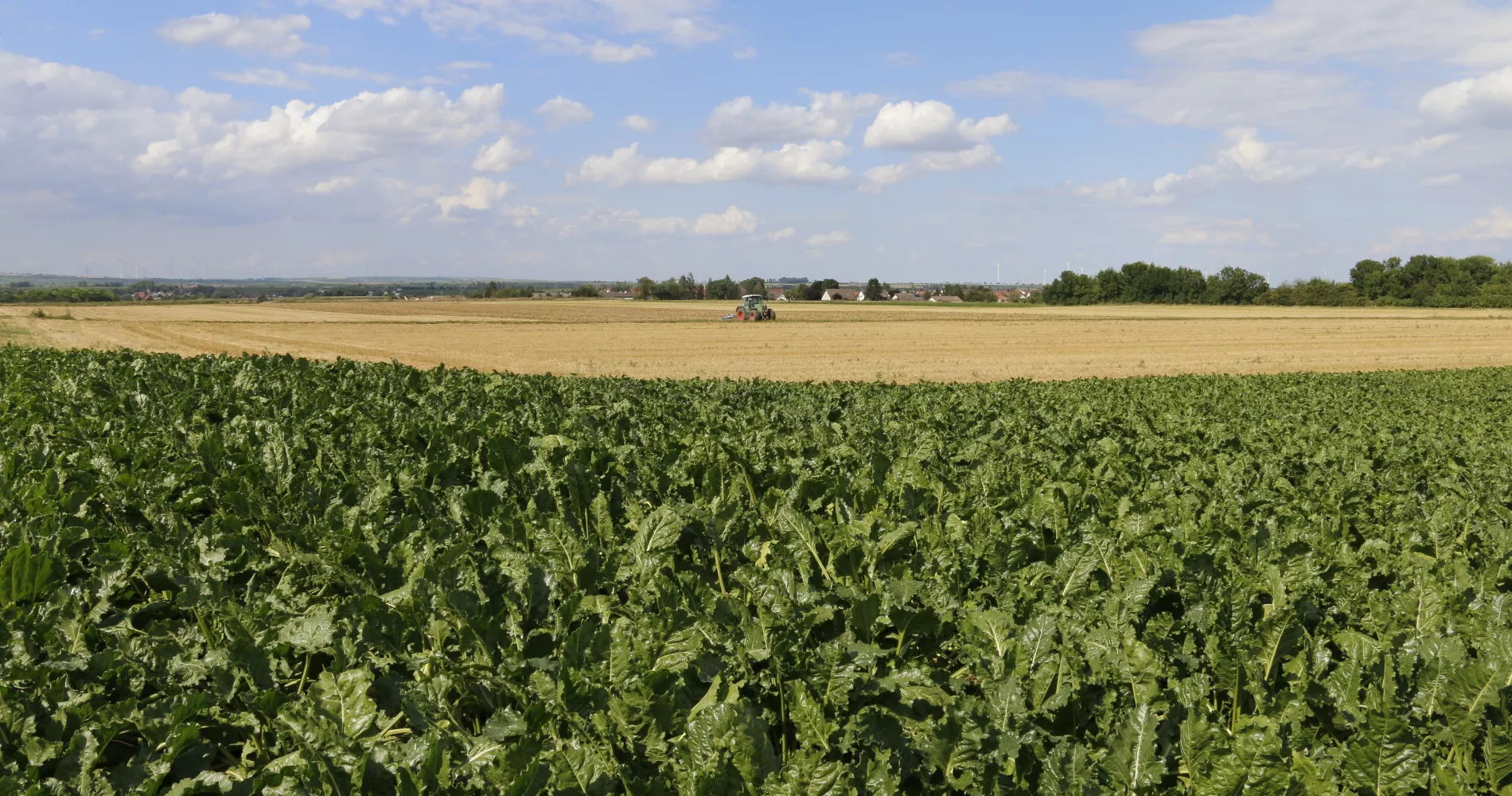 Sustainability in the value chain
Facts & Figures
of agricultural raw materials is annually processed
~ 35 million tonnes
external audits on the sustainability of farms take place annually
+270
raw material consultants support our growers throughout Europe
+300
Sustainability in the value chain
The agricultural raw materials we use are mainly of European origin – thus they meet the strict requirements for agriculture in the EU. In addition, we encourage our growers to take initiatives such as flower strips. We obtain the majority of our agricultural raw materials from contract farming, and sugar beet, for example, from farms in the vicinity of the sugar factories. Only certified sustainable agricultural raw materials such as grain are used in the production of bioethanol.
Silver and gold standard in beet cultivation
Südzucker is a member of the Sustainable Agriculture Initiative Platform (SAI), the leading initiative for the promotion of sustainable farming methods at global level. Our membership in SAI documents our compliance with comprehensive sustainability criteria.
We have this verified and certified by more than 270 external audits of growing operations throughout Europe. In Germany and Belgium we have achieved Gold status, in France and Poland Silver Status – a great success for our farmers!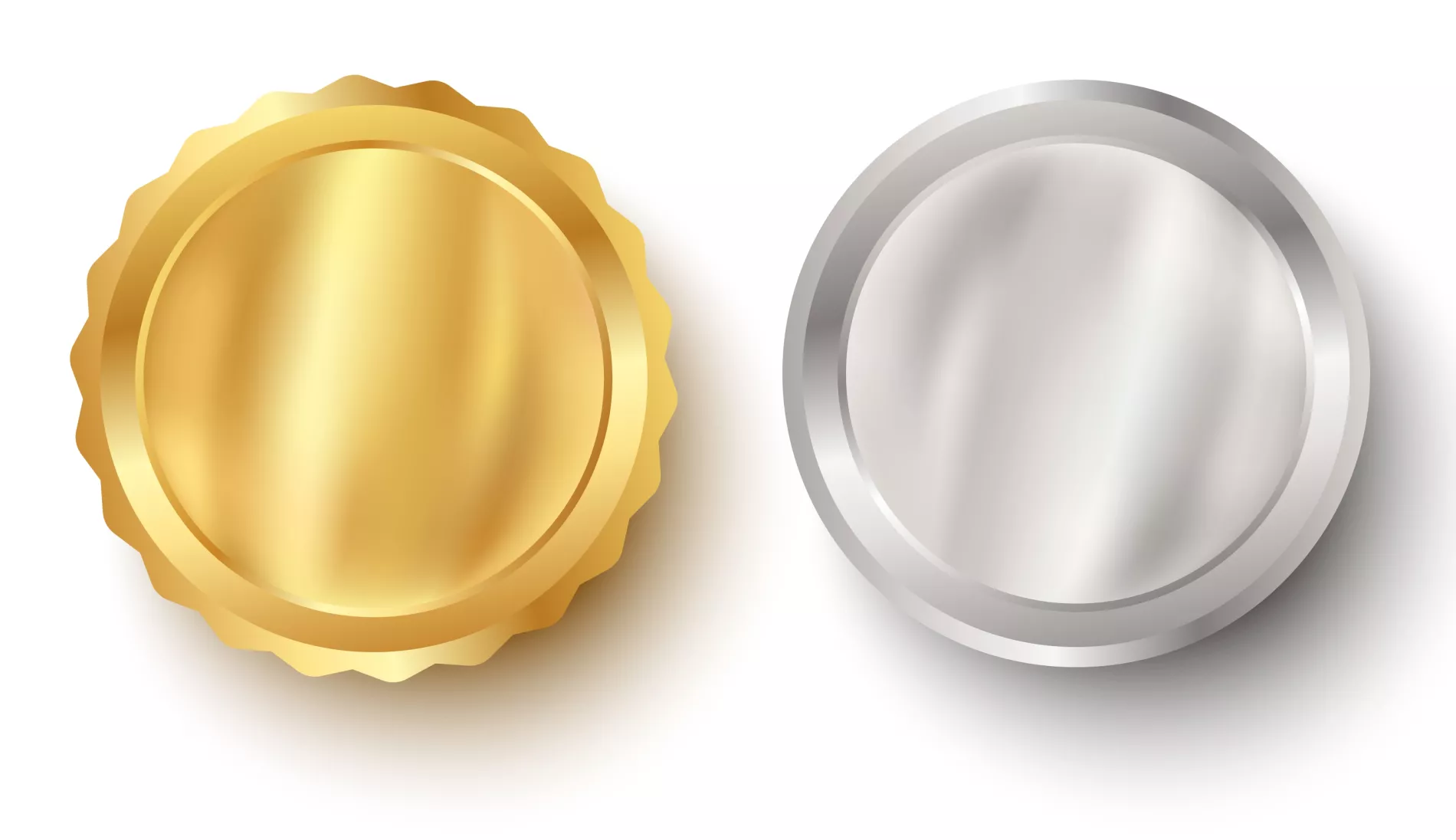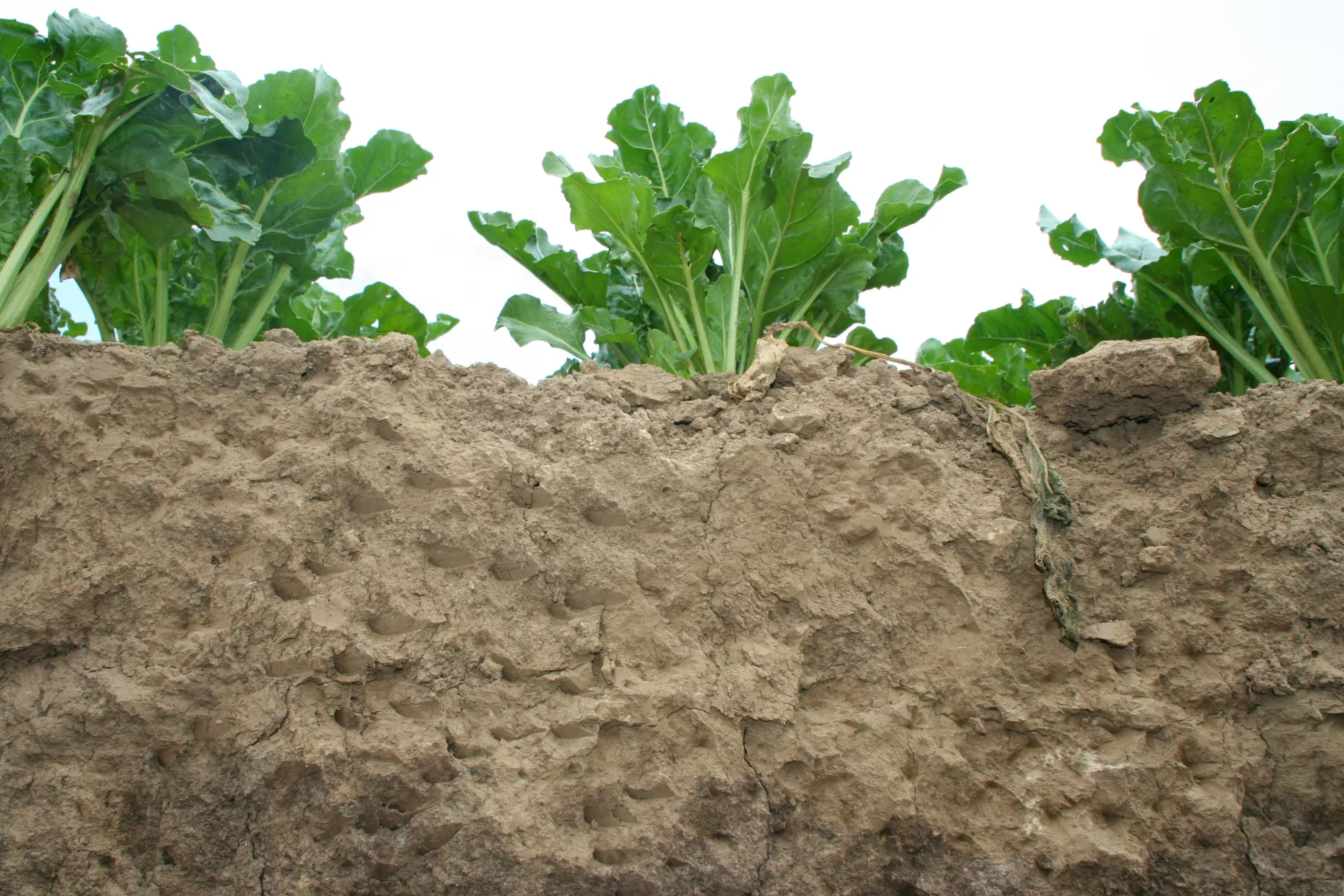 Cultivation advice: living sustainability
More than 300 raw material consultants are available to support our supplying growers throughout Europe.
In this way we ensure that the latest findings on agricultural topics such as soil cultivation, seed selection, crop protection and soil fertility are quickly incorporated into farm practice – our contribution to modern and sustainable agriculture!
Digital Farming at the Kirschgartshausen experimental farm
Digital control and networking, machinery of the future – these are all topics we are researching in our recently founded experimental farm in Kirschgartshausen near Mannheim. Here, drone and robot say good night to each other! Our goal: We want to research innovations and sustainability in sugarbeet cultivation and make them available to our growers in the medium term.
To this end, we are conducting exact and large-scale trials, maintaining an exemplary cultivation facility for practical use and the public, and testing state-of-the-art machines from various manufacturers.