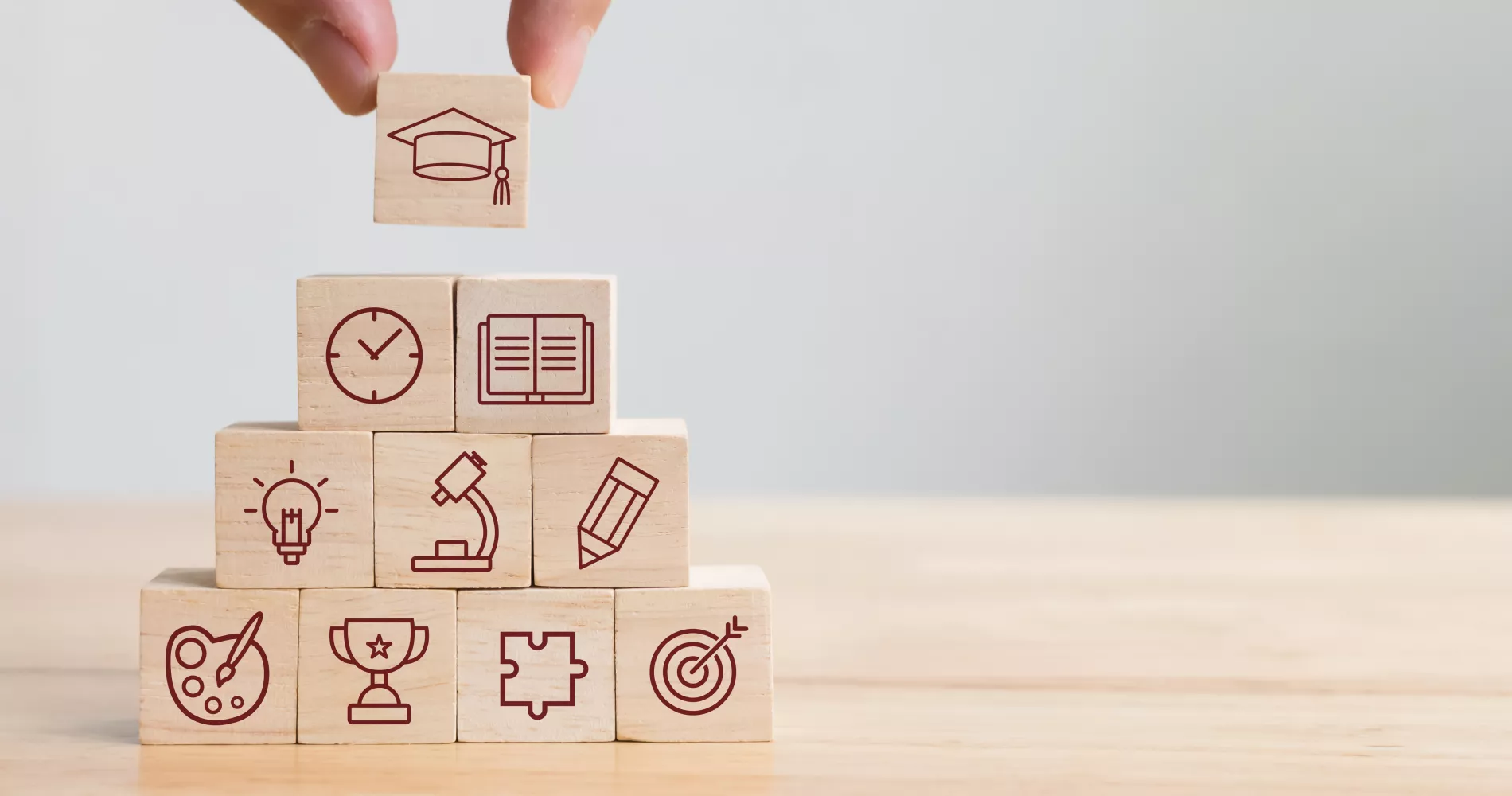 Facts & Figures
Zero accidents at our sites, that is and remains our goal: "Vision Zero"
0
Südzucker Group locations remain completely accident-free in 2018/19
7
decrease in accident-related days lost since 2015/16
-10 %
Occupational safety has a high priority throughout the Südzucker Group. It is important to apply the leverage to both of these key aspects: creating a safe working environment on the one hand and raising the awareness of each individual employee for safe behaviour on the other.
Our goal: zero accidents at our sites
As a member of the Sugar Industry Association, we actively support the cooperation agreement concluded between this employers' association and the Employers' Liability Insurance Association for Raw Materials and the Chemical Industry on the "VISION ZERO. Zero accidents – Healthy work".
This was achieved for the 2018/19 financial year at the following locations in the sugar segment, for example: Nassandres, Ropczyce, Strzyżów and Wijchen. In addition, the BENEO site in Offstein, the CropEnergies Group's Biowanze plant in Wanze and numerous production locations in the Fruit segment also remained accident-free. The BENEO site in Wijgmaal has already been accident-free for more than four years.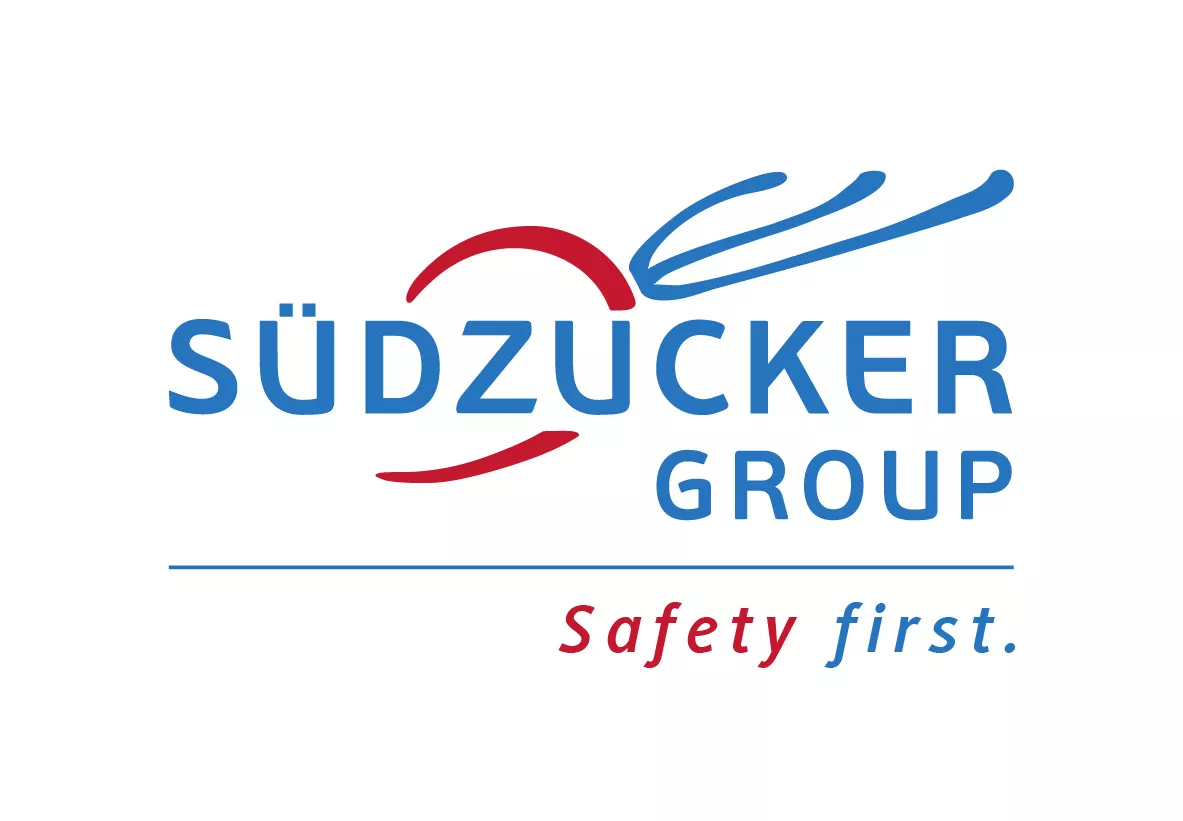 Measures to create occupational safety
Risks in occupational safety and plant safety are regularly identified and evaluated at our sites. From this we derive goals and measures for continuous improvement, the effectiveness of which is in turn systematically reviewed.
An occupational health and safety management system defines the procedures for hazard identification, instruction and accident investigation and specifies responsibilities. At the same time, we are constantly developing our measures to meet changing legal requirements.
Prevention is better than consequence management
Numerous measures are taken to protect the health of our employees – from prevention (such as back exercises) to re-integration after illness. In addition, health-related topics are also part of the annual employee training courses.
Employees are offered seminars and training sessions to help them learn how to shape their lives and behavior at work. For older employees, we offer part-time retirement programs to adjust the transition to retirement to their state of health and ability to work under pressure.