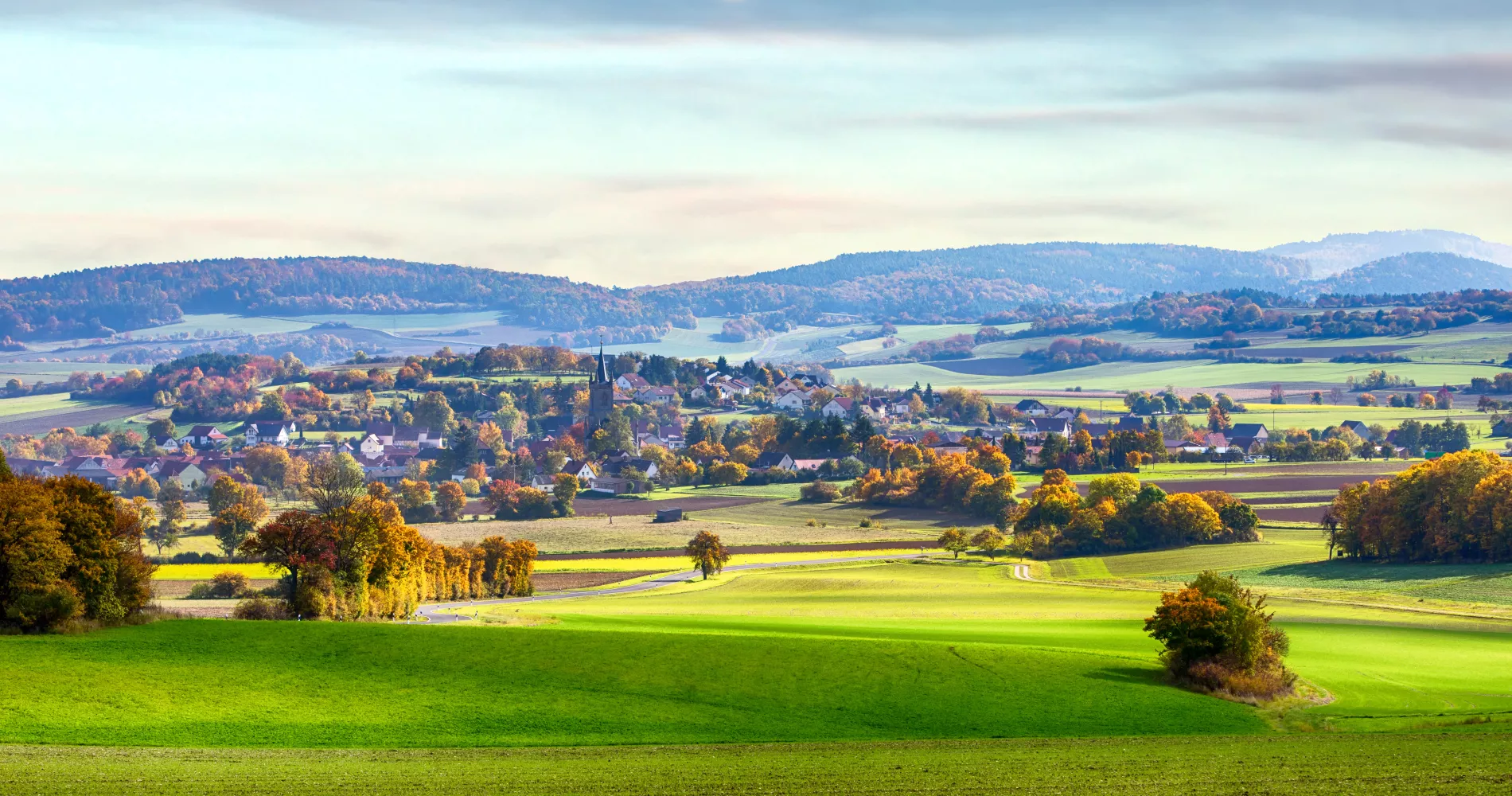 Facts & Figures
gross value added generated by Südzucker worldwide
€ 4.5 billion
of value added remains in rural areas
> 80 %
direct, indirect and induced jobs secured by Südzucker worldwide
> 90,000
The vast majority of our production sites are not located in cities and conurbations, but where the raw materials for our products are grown: in rural areas.
Industrial value creation is a rather rare and therefore all the more important support for economic power and social development in rural areas.
Value creation remains in the region
More than 80 % of the value added at Südzucker locations remains in rural areas. Payments to farmers as raw material suppliers, the salaries of our factory employees, but also maintenance contracts or local investments in plant expansions or improvements: hardly any other industry retains such a high proportion of its value added in the region.
This is good for economic strength, but also for local social development.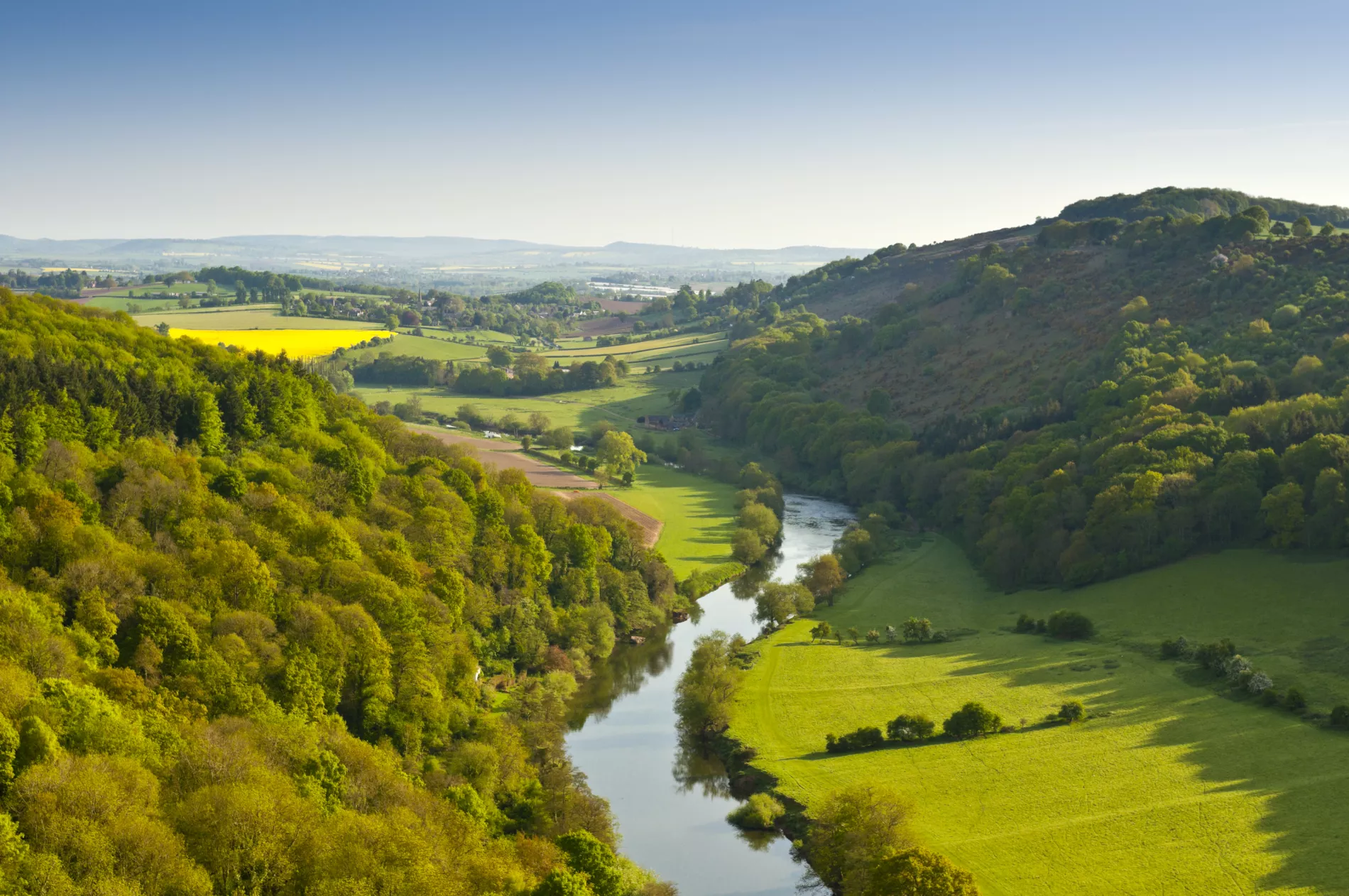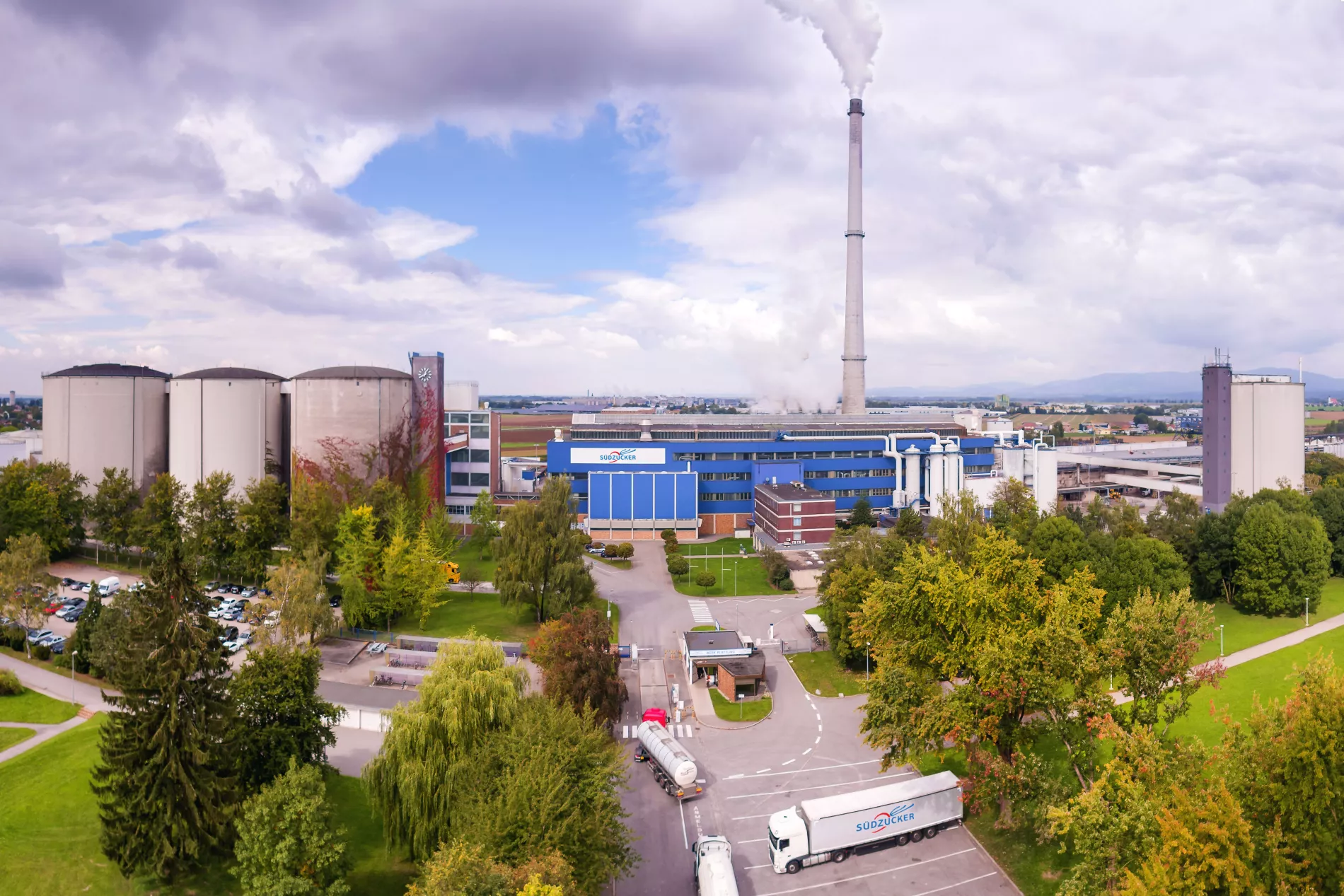 Südzucker factories: real multipliers
The business activities of the entire Südzucker Group create a gross value added of about € 4.5 billion worldwide. At 4.4, the gross value added multiplier, which measures the impact on upstream sectors – especially in agriculture – is above average compared to other industries.
Impressive: Südzucker provides about 90,000 direct, indirect and induced jobs: This means that many more jobs are supported per direct employee.
Südzucker in rural areas: a connection with a future
Südzucker's declared goal for the future is to continue to added value and jobs at the production sites, which are mostly located in rural areas. So production of raw materials, which accounts for about one third of of the intermediate consumption, preferably in the immediate vicinity take place.
Conversely, for Südzucker's production locations of importance that the environment is economically prosperous and attractive for qualified employees. This requires functioning economic structures in the respective regions. Südzucker and rural areas – a strong link for the future!