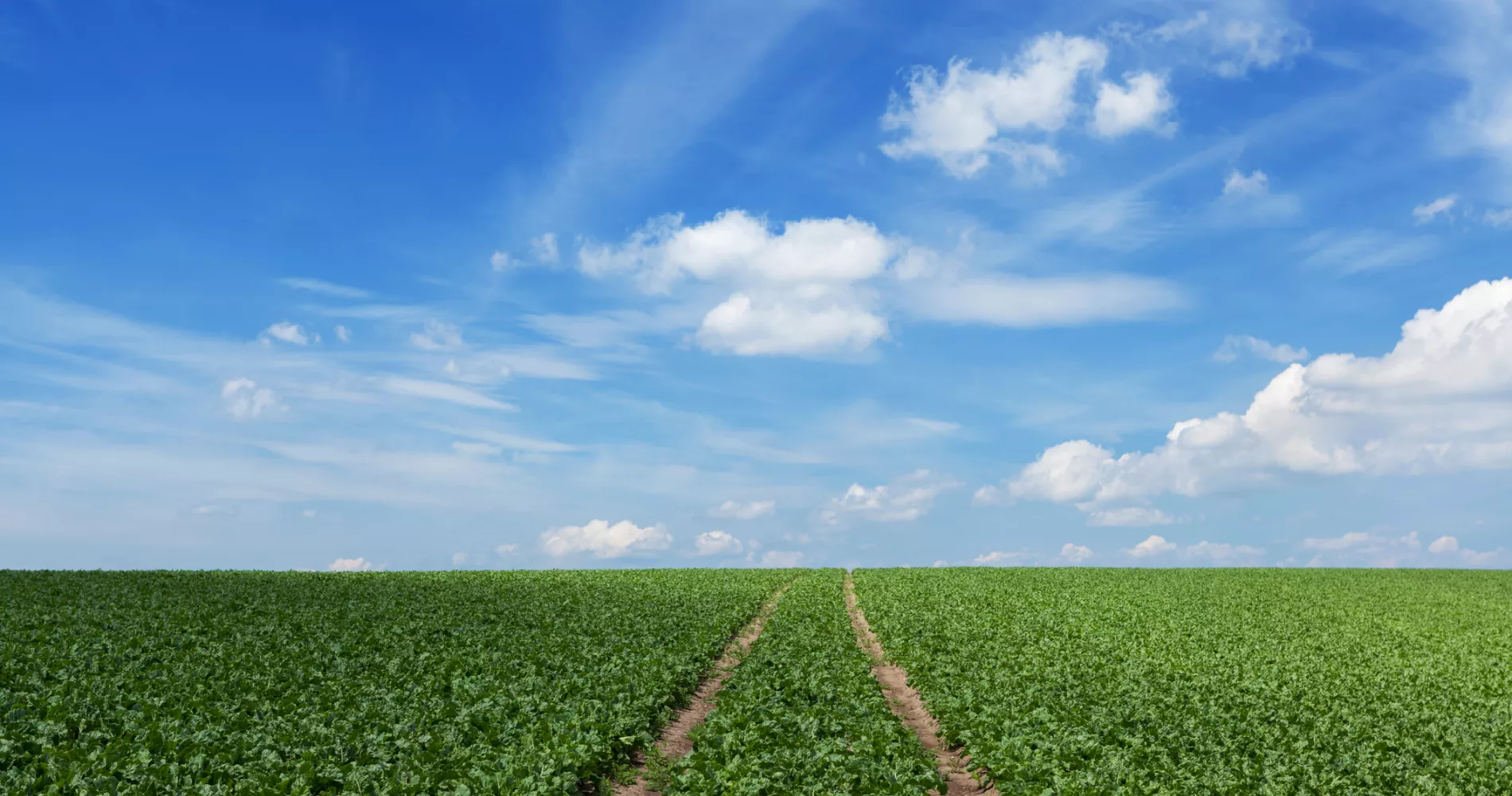 Facts & Figures
beet growers supply the sugar factories in Germany
13,400
active and former beet growers hold the majority of shares in Südzucker
about 30,000
annual expenses for agricultural raw materials
> 2 billion euros
Profitability – one of the prerequisites for sustainable value chains
Südzucker is committed to a sustainable value chain and, in addition to regional, social and ecological aspects, also considers the factor of profitability.
An essential prerequisite for sustainable economic success is that all participants in the value chain – from farmers to processors and retailers – can operate profitably in the long term.
Farmers and Südzucker – a long-term partnership
For more than 200 years, the cultivation of sugar beet has formed the basis for the production of sugar in Germany. More than 13,400 beet growers and 7 sugar factories together guarantee the supply of consumers with this high-quality, sustainable food from nature. A successful partnership – the farmers reliably supply the sugar factories with their beets. On the other hand, the sugar factories are important factors for productivity, employment and growth in the region.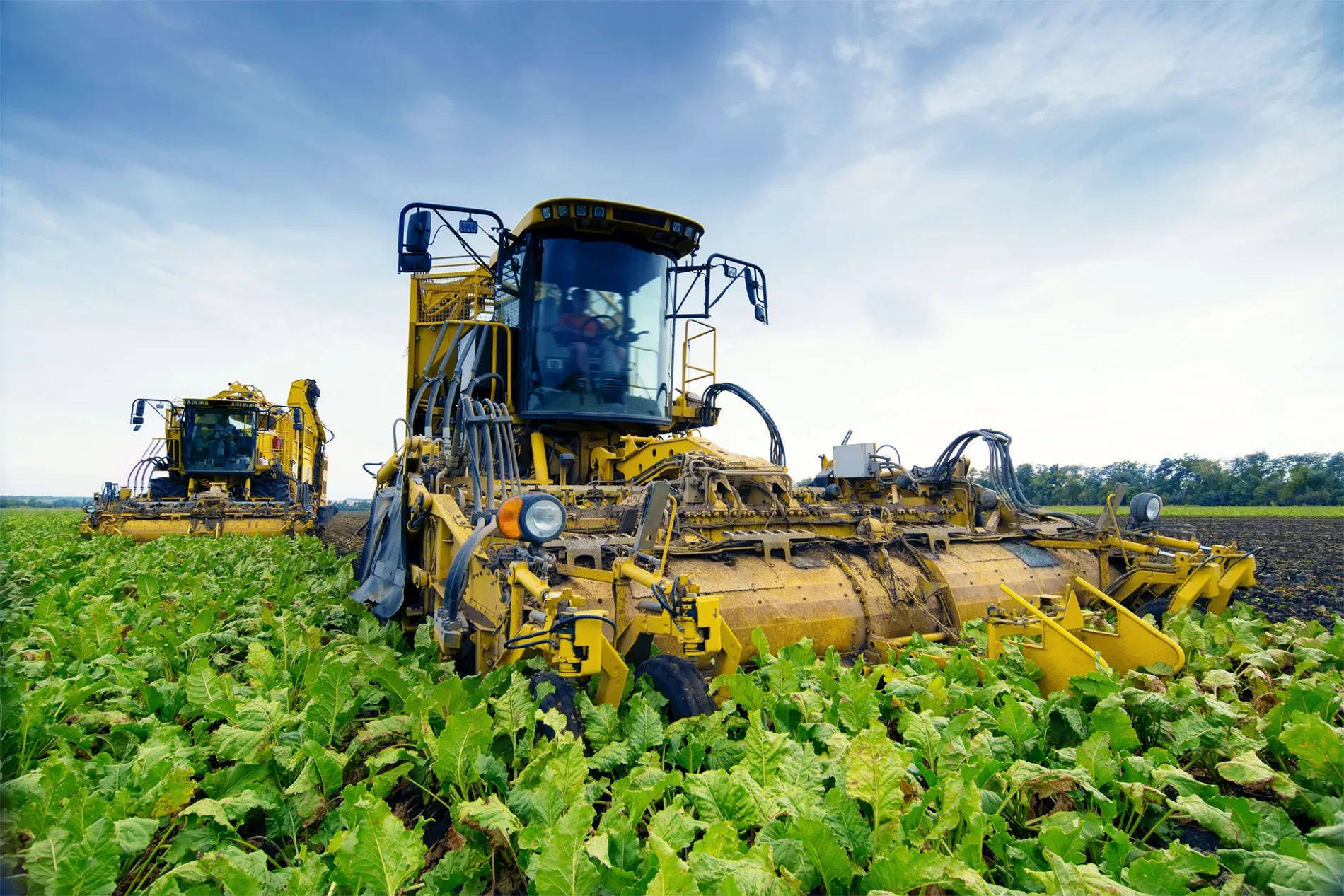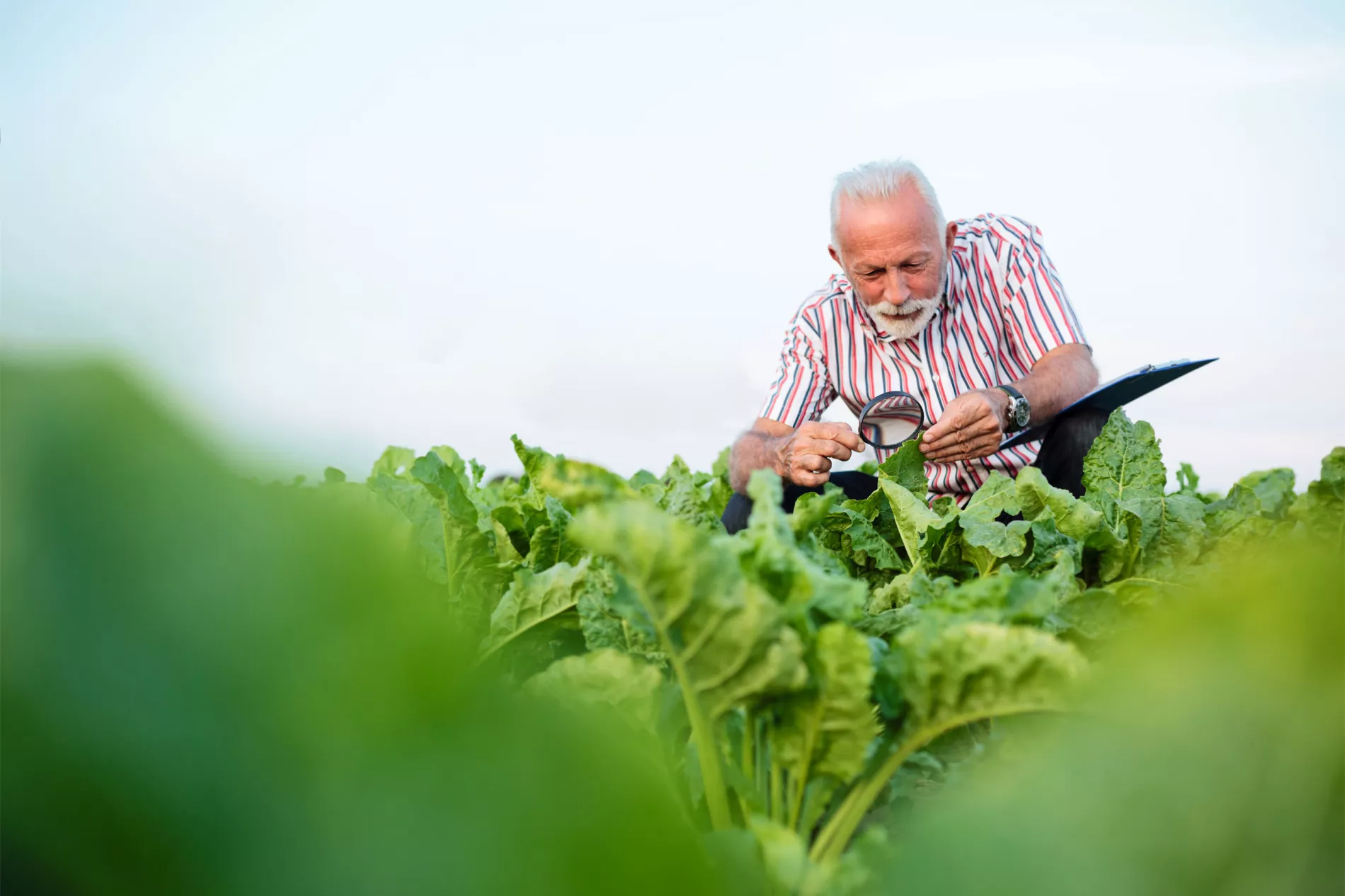 Majority shareholding in raw material suppliers
For Südzucker, a stable shareholder structure is the basis for long-term planning and sustainable management. About 30,000 active and former German beet growers hold shares in the company, bundled in Süddeutsche Zuckerrüben-Verwertungsgenossenschaft (SZVG).
SZVG's shareholding in Südzucker AG from both its own holdings and those of third parties was approximately 58 % as of 28 February 2019. This means that German sugar beet growers are directly involved in the company's economic development.
Sugar – a global yet regional product
Sugar is a global product produced in 114 countries, made from sugar cane in 72 countries and from sugar beet in 35. In 7 countries it is even made from both plants. Beet and cane sugar are identical in their properties. More than two thirds of the sugar produced worldwide is consumed directly in the countries where the sugar is produced.
Only less than one third of the sugar is traded on the world market. The price of sugar on the world market depends on various factors such as regional weather and cultivation conditions and – in contrast to the sugar price in Europe – is very volatile. However, a stable price level is essential for all components of the European value chain to operate profitably in the long term.