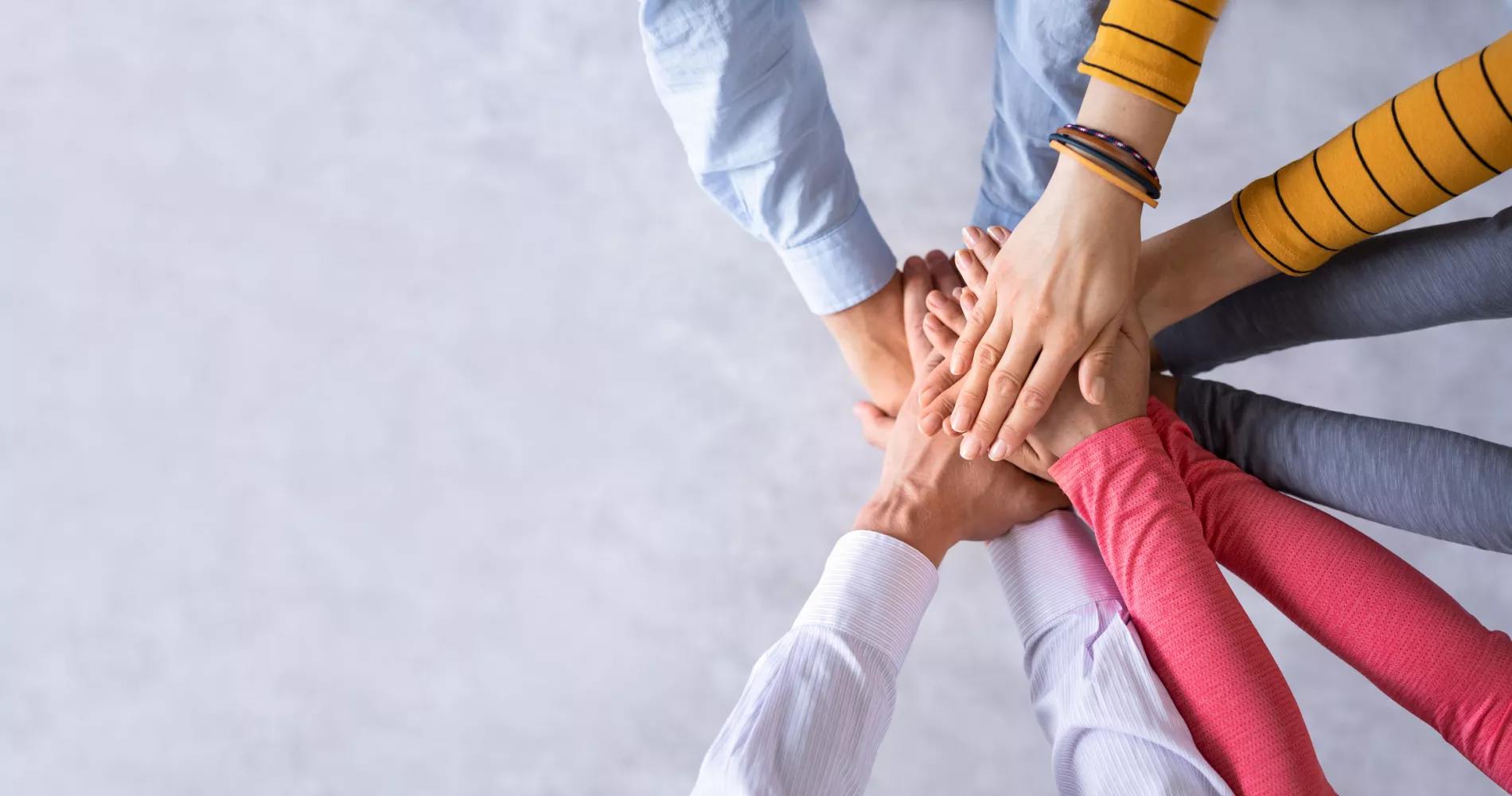 Facts & Figures
Südzucker has been a company committed to society
Since 1837
visitors we count at our locations per year
> 3,000
we spend annually on donations and sponsoring
around € 0.5 million
The roots of today's Südzucker AG go back to 1837, when the former Waghäusel sugar factory was built, and sugar processing has always been closely integrated into society, living on and with it. Sugar factories, for example, often contribute to creating the identity of entire rural districts.
Commitment to society has traditionally been a special concern of ours, especially in the regions surrounding our factories.
Südzucker for kids - committed to the region
In many projects and initiatives oriented towards the common good, we contribute to mastering social challenges. The focus is on the promotion of science and teaching, including at universities, the preservation of the historical heritage of the sugar industry through our "museum sugar factory" in Oldisleben, sports sponsorship and the promotion of local projects of various orientations in the direct vicinity of the production sites, such as within the framework of "Südzucker for Kids".
Initiatives nominated by Südzucker employees, who are particularly concerned about the welfare of children, receive financial support.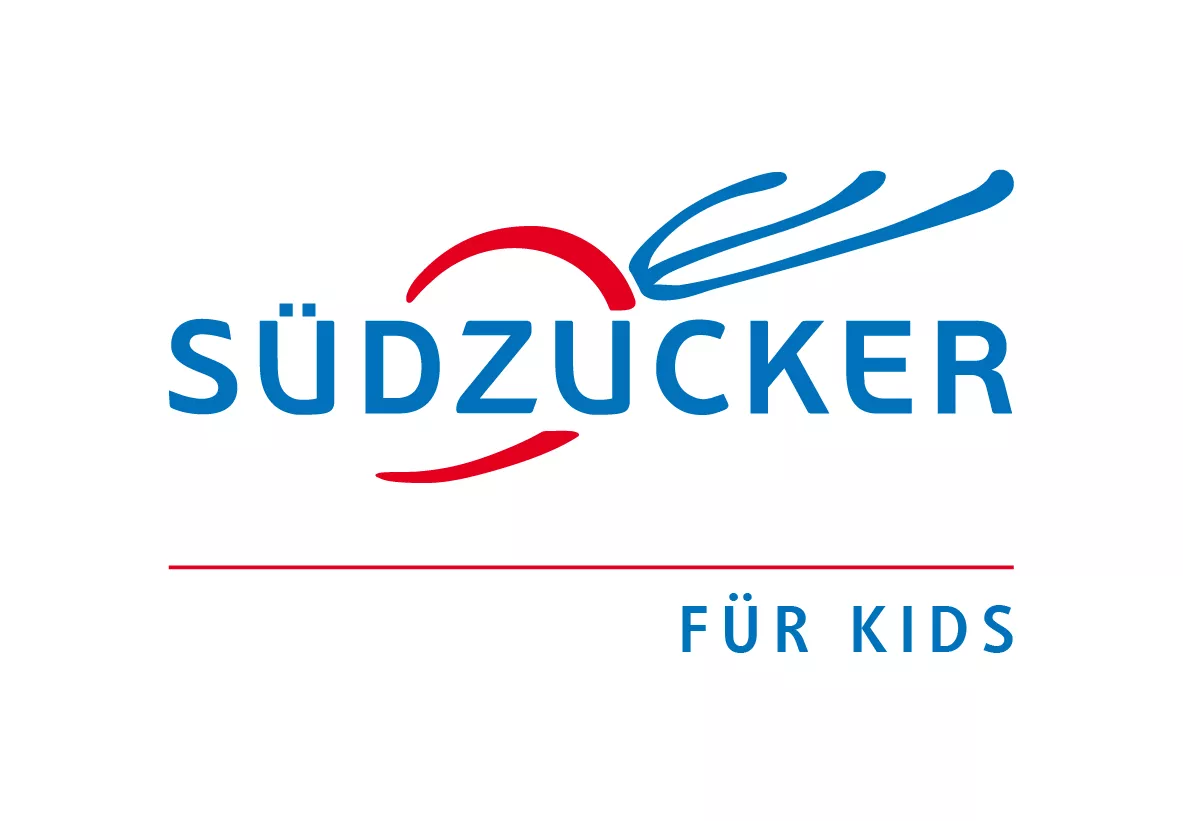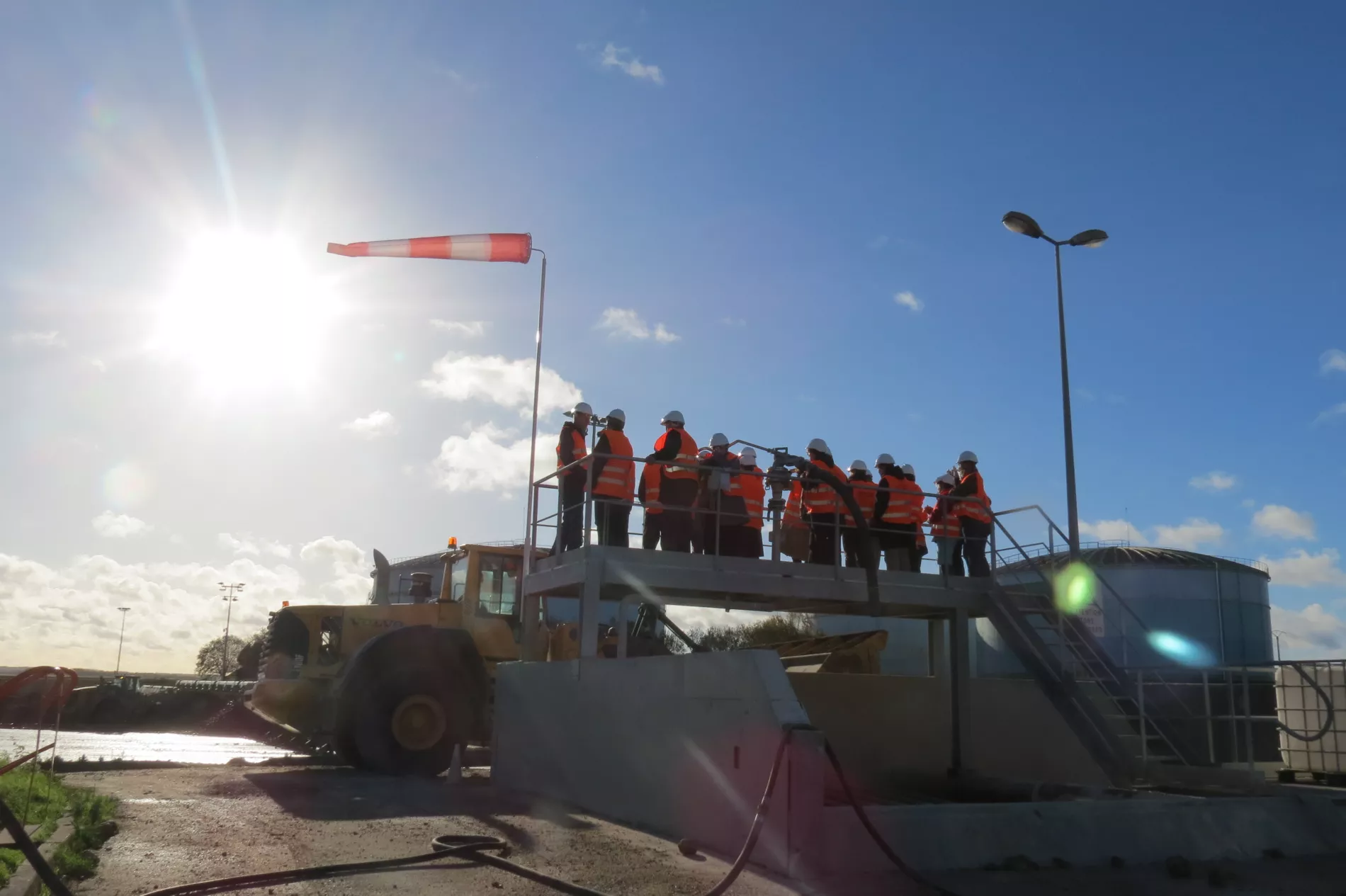 To good neighbors!
At our production sites, we attach great importance to good relations with neighbours and communities. For example, the respective plant management answers local questions and concerns directly and exchanges views with local political bodies.
During factory tours of our sugar factories, many citizens of the respective regions take the opportunity to learn about the production of locally grown sugar on site.
Engaging with politics
As a company, we have close ties to various social interest groups such as politicians, institutions, industry associations and non-governmental organizations. This dialogue is important to us because it enables us to identify social trends on the one hand and communicate our perspective on the other.
In this context, we also want to contribute to creating viable and practical solutions to regulatory issues. Our communication is always based on scientifically sound factual positions. Südzucker is listed in the EU transparency register.