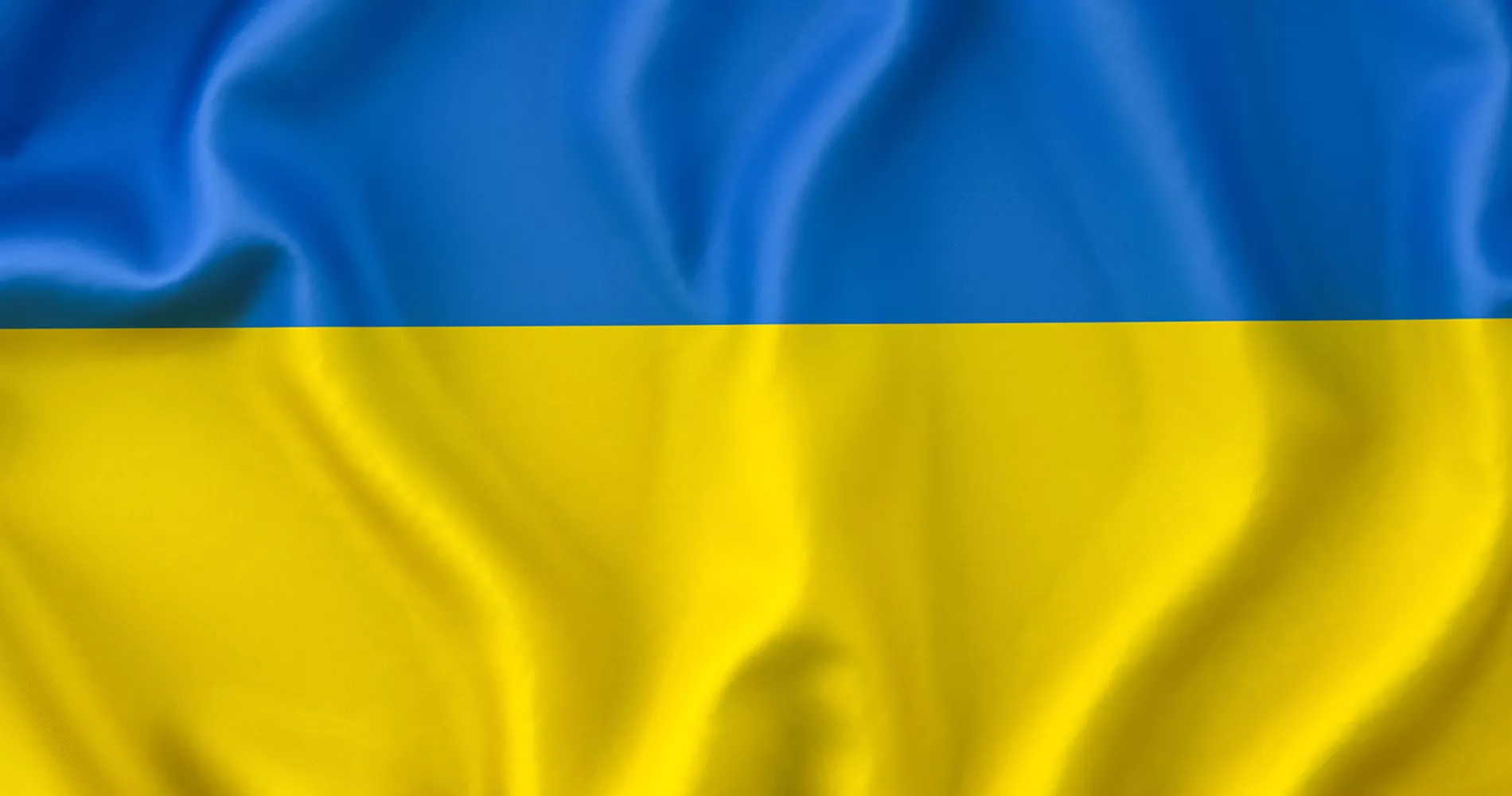 We are watching the developments in Ukraine with great concern and our thoughts are with all those affected. As a globally active group of companies, we embrace cultural diversity and value respectful interaction with one another across all national borders.

Our solidarity goes out to the people of Ukraine, our Ukrainian employees, business partners and their families.

Ensuring the safety and well-being of our employees is our top priority. We are closely monitoring the developments and aligning our measures accordingly.

Südzucker Group also has subsidiaries in Poland and Moldova. Due to the proximity to the Ukrainian border, these countries are particularly affected by the war. Our Austrian subsidiary AGRANA is directly affected with production sites in Ukraine and Russia. You can find more information on the AGRANA website.