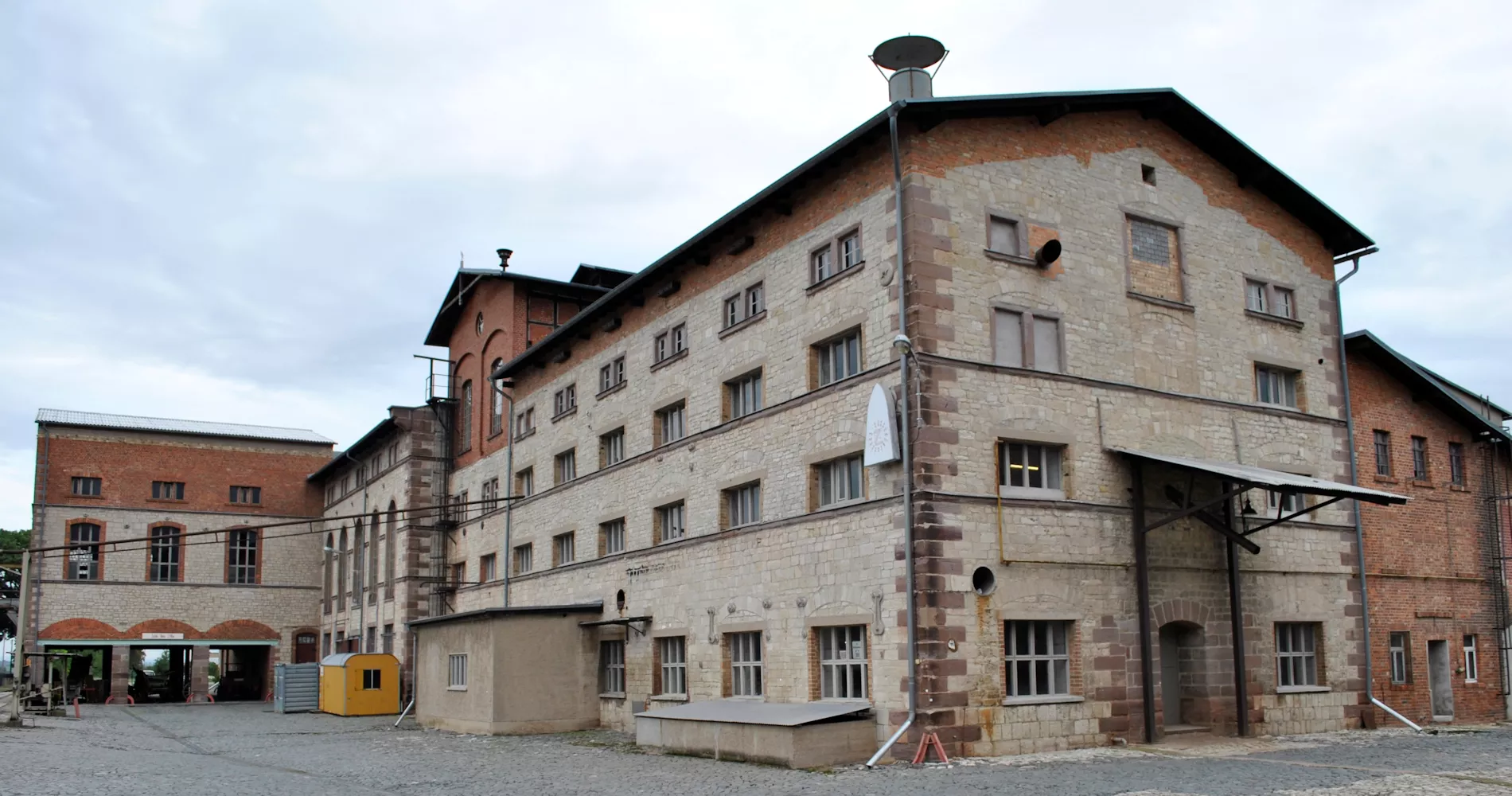 The historic Oldisleben sugar factory
For more than one hundred years, sugar was extracted from beets at the sugar factory in Oldisleben, Thuringia. As the last sugar factory in Europe, it defied modernity and continued to operate with steam engines, diffusion batteries and other historical equipment until it was shut down after the beet campaign in 1990. It had already been classified as a historical monument a year earlier, in 1989.

After reunification, Südzucker AG took over the factory - with the aim of preserving the 19th century building with its machines and apparatus for posterity. Because time seems to have stood still in it, the Oldisleben sugar factory offers a unique insight into the working world of past eras of the sugar industry and its technical, cultural and social history. Südzucker AG therefore invested more than 30 years in preserving this unique industrial monument.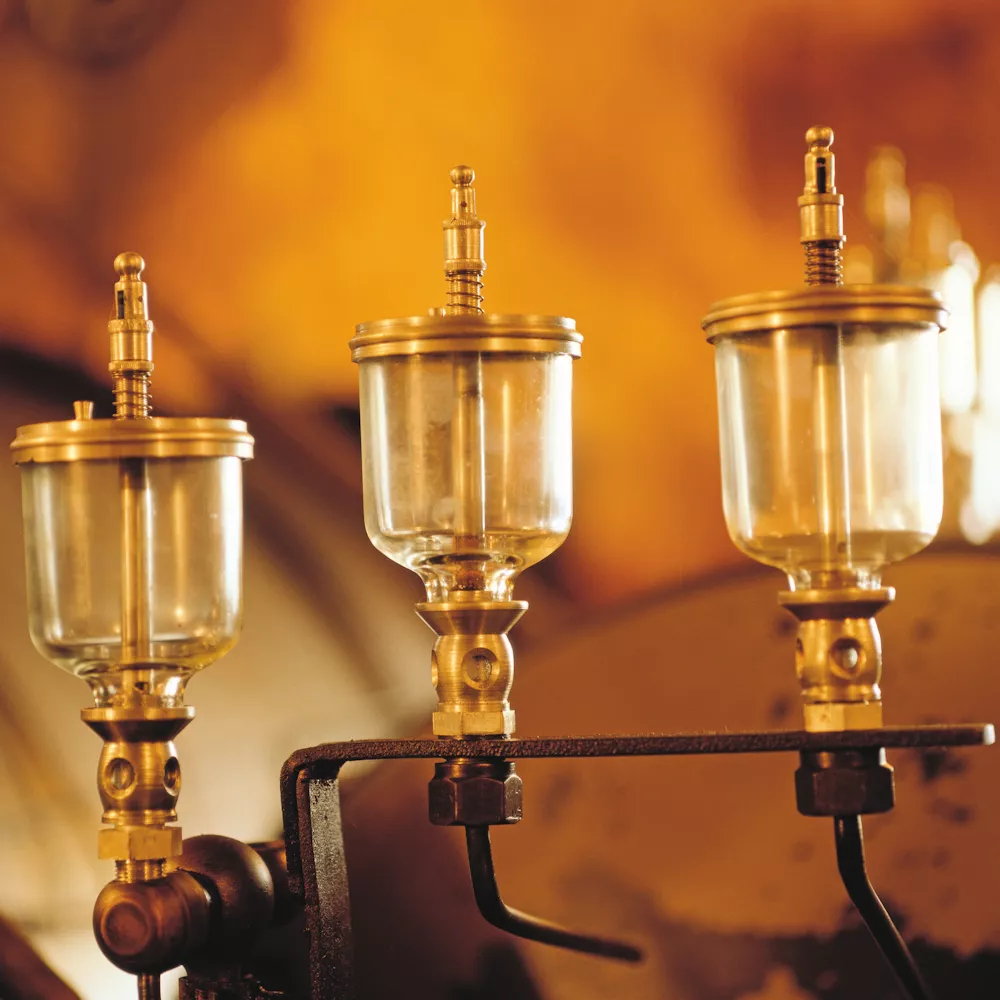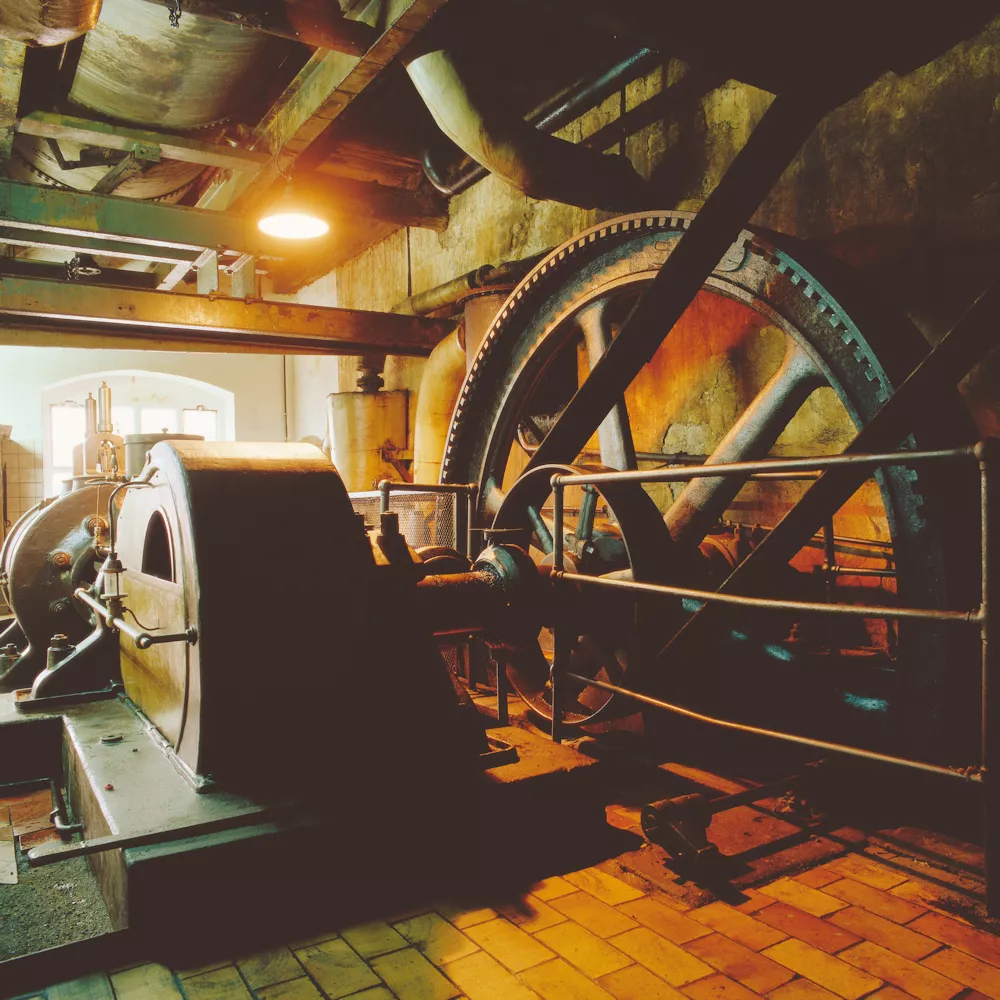 Stiftung Kulturgut Zuckerfabrik Oldisleben
(Oldisleben Sugar Factory Cultural Heritage Foundation)
Meanwhile, Südzucker AG has transferred the Oldisleben sugar factory to a non-profit, legally independent foundation. The Oldisleben Sugar Factory Cultural Heritage Foundation was established by Südzucker and supported with a six-figure sum at the start. It will be responsible for preserving and developing the sugar factory's historical heritage. Südzucker will continue to be associated with the historical site, for example through representatives on the foundation's board of directors and board of trustees.
Contact
Stiftung Kulturgut Zuckerfabrik Oldisleben
Esperstedter Straße 9
06578 Oldisleben
E-mail: info@zuckerfabrik-oldisleben.de

Managing director: Dr. Peter Meinecke